Ant, Ants - Dream Symbols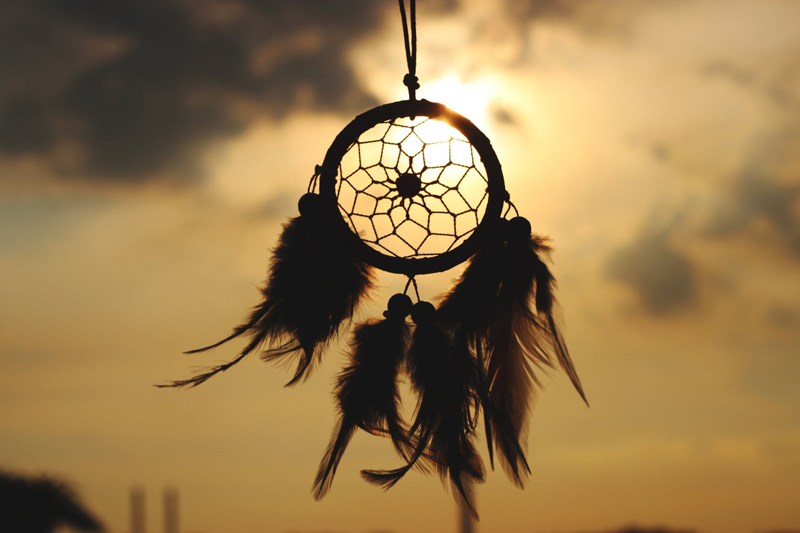 What does Brad Pitt have to do with ants?
The film,
Troy,
was a cinematic depiction of the Trojan War starring a sulking, oiled-soaked Brad Pitt as Achilles. Achilles was, among other things, the leader of the Myrmidons, an army of super-human men. But the Myrmidons didn't start out as men. In fact, they didn't even start out human--they started out as ants. Their ant origins are reflected in their name as "myrmi" is Greek for "ant." (Here is excellent link on Greek mythology, the Myrmidons and their origins:
https://homepage.mac.com/cparada/GML/Aeacus.html
The Myrmidons are wonderful examples of all that ants may symbolize: industriousness, organization, fierceness, devotion, tireless work, strength, and the ability to exact a pretty nasty sting. Dream ants may have similar meanings. More information on this symbol is below.
Work and Organization
Ants are known for their industriousness, therefore dreaming of ants can symbolize progress in one's career, or indicate a project's successful fruition.
On the other hand, it is important to remember that ants are at the command of their queen and their working indefatigably is not done voluntarily. Ants are drones, much like bees, who work for no other reason than to keep the anthill in working order. They work simply to survive. Are you feeling like an ant? Are you feeling that your work is not something you enjoy but are forced to do by necessity?
Ants are organizational masters. Dreaming of ants can be an indication that one's life is organized or in dire need of organization. Dreaming of ants in confusion can signify a disruption in one's thought processes or being out of touch with one's intuitive self.
Annoyance
Ants may be strong, industrious, and organized creatures but they can also be thieving, destructive, annoying pests as well. Ants come to carry off picnic lunches. Ants can damage homes with their powerful jaws reducing wooden beams to sawdust. Ants get on our bodies an sting without provocation. Dreams of ants engaged in any of these actions can be symbolic of a pesky, annoying, or even dangerous situation. One may feel a pest of some sort has entered one's life and is carting it away bit by bit.
Strength and Perseverance
Years ago "Saturday Night Live" did a sketch that poked fun at a super-hero called "Antman." Antman's claim to fame was his ability to shrink to the size of an ant while remaining as strong as a human. None of the other super-heroes such as Superman or the Flash were impressed. We are normally not impressed at an ant's strength either, given how easily they crush under foot.
But the Myrmidons are perfect examples of how formidable the ant's strength actually is. Ants in dreams can be symbols of that strength as well as the power of perseverance - kick down an anthill its inhabitants will restore it to its former glory in just a few hours. Ants in dreams may be symbols of hope of recovery after catastrophe.
Until next time, sleep well and dream out loud!
*~Aisling Ireland~* is an ordained Spiritual Counselor providing dream interpretation and Tarot readings. To make an appointment check out her website at:
web.mac.com/aisling.ireland
Amazon's Kindle is a wireless portable reading device that allows you instant access to books, magazines, and more - learn more about it by following the link below.


Related Articles
Editor's Picks Articles
Top Ten Articles
Previous Features
Site Map





Content copyright © 2023 by Aisling Ireland. All rights reserved.
This content was written by Aisling Ireland. If you wish to use this content in any manner, you need written permission. Contact Lori Chidori Phillips for details.