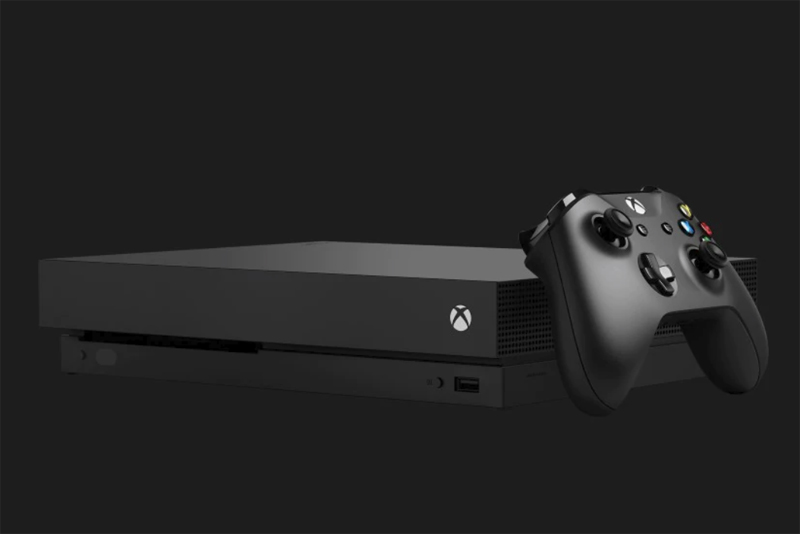 I loved the original Bomberman games. It was a great strategy game - you had to set up bomb patterns to blow out walls and destroy enemies. Then came the XBox 360 version.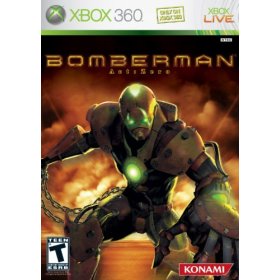 I was really looking forward to a fun, engrossing strategy game that I could play for hours on end. I don't mind "dark" games so choosing between a male and female somber, realistic looking robot didn't bother me much. You can choose from a few colors to "highlight" their metallic outfits as well. Then you head onto the playing grid.
Suddenly the game is far less fun. I realize it's about grids, it's about thinking out your moves since you can only move at a certain speed. You have to try to lure your opponent into a trapped location so that you can blast them into oblivion. However, because of the camera angles, the unnecessary excess graphic items and the darkness, it tries to seem more like a first person shooter. The slow pace of your character, instead of being a normal part of the strategy, now seems unnecessary and annoying. You can't always see what you're trying to do.
Maybe the sound could have been the saving grace - but if anything, it makes the game far, far worse. The incredibly tinny, robotic voice that gives you a status at the end of each level is perhaps the most annoying voice I have ever heard in a game. It almost makes you want to deliberately lose, so you don't have to hear the winning commentary.
The irony is that usually we only buy games we really expect to want to play and replay. We rent the rest so that we can review them thoroughly, play through once, and then send the game back again. We thought this would be a keeper - we were told it'd be a lot of fun - but as it turns out we had to force ourselves to play it.
If you're a fan of the Bomberman series, then there are numerous games from before the XBox 360 which are great fun to play and replay. Get your hands on those, enjoy them for the fun puzzle worlds they provide, and avoid this misguided latest version.
Not recommended.
Buy Bomberman Zero from Amazon.com


Related Articles
Editor's Picks Articles
Top Ten Articles
Previous Features
Site Map



Follow @lisavideogames
Tweet





Content copyright © 2022 by Lisa Shea. All rights reserved.
This content was written by Lisa Shea. If you wish to use this content in any manner, you need written permission. Contact Lisa Shea for details.