Online MBA Through UMASS Amherst - Review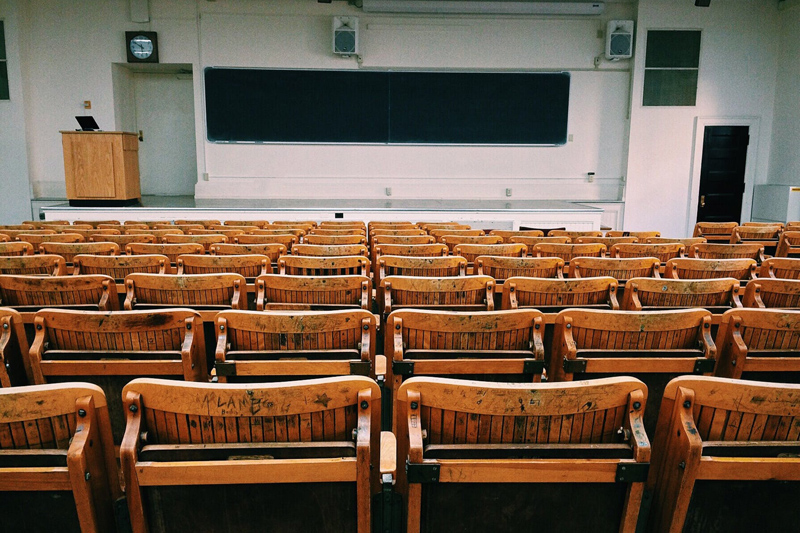 If you are considering an online program for your MBA I'm here to give you the inside scoop on the Master of Business Administration Degree in Management through the University of Massachusetts Amherst.

If you are looking at online programs you are probably looking for one that is asynchronous so you do not have to be logged on at specific times. All of the classes in this MBA program are set up so that you can log on, submit assignments, review resources and participate in discussion threads when it fits into your schedule. The online programs at UMASS use the Blackboard Learning Management System. If you have never used it I recommend you spend a little time learning your way around when you first get access. It is not a difficult system to use but it is a good idea to get acclimated and see what your options are. There are many, often unused, resources available such as a calendar and task function.

It is important to note that this MBA program only has Management as a concentration option. If you want an MBA with a concentration in something else, such as Finance, then this is not the program for you. If you are currently a manager or your goal is to be one and want to further your knowledge and career then this is a great program for you. There is quite a lot of interaction, even though it is an online program. There are discussion boards for topical conversations, group projects (that are done through email, chat boards and over the phone), some courses have video of the professor giving the lecture in one of their classrooms and some classes have (generally optional) synchronous live chat sessions online a few times each semester. Some people have difficult taking some classes, such as accounting, online. I found the teachers to be very aware of this and many of them include things like video and live chat sessions to provide extra help. Also, if you happen to live in (or close enough to) Massachusetts you have the option of taking some of your classes in person at one of their three satellite campuses.

The classes are taught by the same faculty for the MBA program at the Amherst ground campus. The classes are all offered each fall, spring and summer so you can progress as quickly through the program as your scheduled allows. I was able to work full-time and still complete the program in two years. The classes that I took gave me the opportunity to learn things that I was able to apply immediately and directly to my job as a manager and it definitely was a factor in the growth of my career. The program has a great reputation (Business Week ranked the part-time MBA program the 6th best in the Northeast) and gives you great tools to grow your career in management. If you are interested you will need to take the GMAT to be considered for acceptance and will, like with other programs, need to write a personal statement. Also, depending on your undergraduate degree you may need to take the Foundations of Business course.



Related Articles
Editor's Picks Articles
Top Ten Articles
Previous Features
Site Map





Content copyright © 2022 by Nicole Amos. All rights reserved.
This content was written by Nicole Amos. If you wish to use this content in any manner, you need written permission. Contact Nicole Amos for details.