Yellow Perennials for an English Garden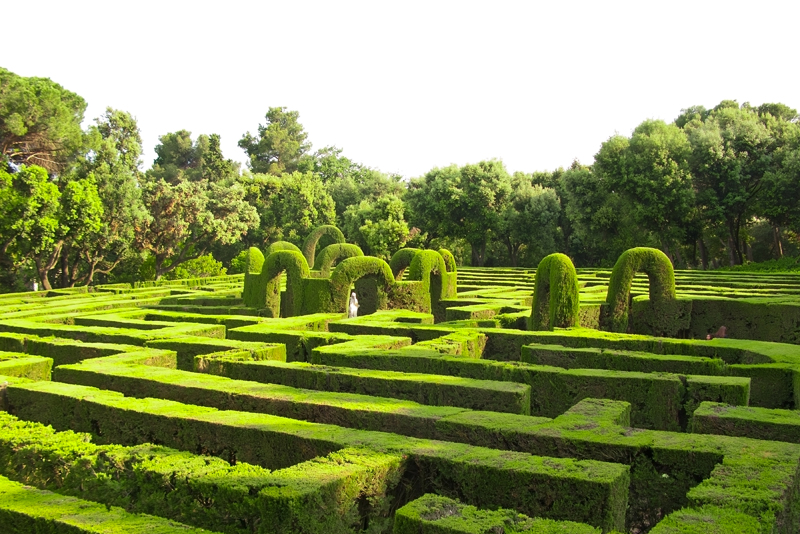 Here is a selection of yellow flowered English Garden perennials that will look good in your borders and containers throughout the year.
All can be found in an
English Garden
.
English gardens have a lush look with many of the same coloured plants grouped together for effect.
You can also use them dotted about your garden for naturalistic planting.
For texture add plants with golden variation on their leaves such as Euonymus fortunei
Emerald Gold
which grows into a bushy two foot high shrub or Ligustrum ovalifolium
Aureum
which has golden edged leaves but needs to be in full sun to keep its golden glow.
Try a golden leaved conifer if you have the space.
Herbs
also go well with your yellow flowers – try planting with feverfew, chamomile or lemon balm to give a softer glowing feel.
They make a good foil to purple and mauve flowering plants.
Spring Flowering
Small Growing Plants
Winter aconcite or Eranthis hyemalis grows to between 2 and 4 inches.
Anemome ranunculis - grows to 8 inches.
Primroses
Cowslips
The Globe Flower –Trollius europaeus which can grow up to 24 inches
Medium Growing Plants
Leopard's bane or Doronicum pardalianches - grows to approx 30 inches.
Chelidonium majus Flore Pleno - 30 inches .
Shrubs
Forsythia (Spectabilis) or Golden Bell Bush - 8 foot
Kerria japonica - 6 foot.
Summer Flowering
Small
Calceolaria
John Innes
grows between 6 and 8 inches.
Oenothera tetragonal
Fireworks
12 to 18 inches.
Coreopsis verticillata - 16 to 20 inches.
Potentilla recta Warrenii - to 20 inches.
Medium
Geum
Lady Stratheden
grows up to 24 inches.
Yellow Oxeye or Buhthalnum salicifolium, grows to 24 inches.
Carnations, especially Aldridge Gold or Borello.
Verbascum nigrum grows to 24 -36 inches
Inula Hookeri - 30 inches.
Achillea Coronation Gold - 36 inches.
Phlomis russelina - 36 inches.
Hemerocallis Marion Vaughan - to 36 inches.
Anthemis Tinctoria or Golden marguerite - 36 inches.
Large
Rudbeckia laciniata Goldquelle grows to 5 or 6 foot.
Ligularia przewalskii grows to about 5 foot.
Shrubs
Rose of Sharon or Hypercium - 12 inches.
Tree Lupin Lupis arboreus - to 3ft.
Cytisus nigricans - to 5 ft.
Potentilla Vilmoriniana - 5 foot.
Colutea arborescens or Bladder Senna - approx 10 foot.
For winter try a Winter Jasmine or Jasinum Nudiflorum which will grow to 7 foot but needs the support of a wall or trellis.
A beautiful climber for an arbor is honeysuckle.
It will flower throughout the summer. There are many varieties but the older ones have the best scent.
There are also many lovely yellow flowered
roses
.
Enjoy your garden!
You Should Also Read:
White perennials
Pink Perennials
Pastel coloured flowers to grow in an English Garden


Related Articles
Editor's Picks Articles
Top Ten Articles
Previous Features
Site Map





Content copyright © 2023 by Hellie T.. All rights reserved.
This content was written by Hellie T.. If you wish to use this content in any manner, you need written permission. Contact Carol Chernega for details.