Get Your Employer to Pay for Your Graduate Degree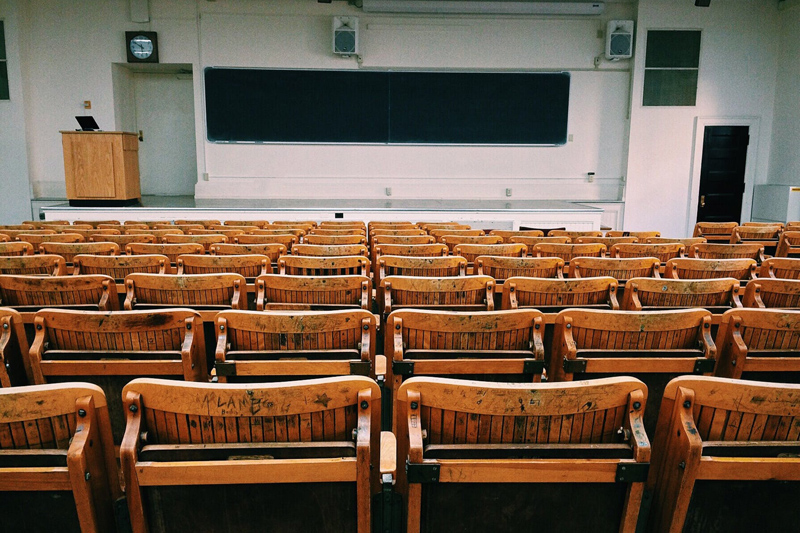 If you are considering graduate school, cost is probably one of the things on your mind. If you are currently working and are lucky, tuition reimbursement is one of the benefits you receive in your current job. The problem with tuition reimbursement is that you will probably need to have the money to pay for your classes up-front and then when you pass the class (most companies have a minimum grade requirement) your employer will reimburse you. Some companies will pay for tuition up-front and if your employer does this…congratulations!

What if your employer doesn't offer tuition reimbursement as a benefit? Or what if they do provide tuition reimbursement but the maximum reimbursement is below the cost of your courses and you can't afford the difference? While some employers won't budge on the existing company policy on tuition reimbursement or up-front tuition support, others will be willing to listen to what you have to say. The key will be for you to come up with a reason why it would benefit the company to pay for your graduate degree. Your decision to go to graduate school is about you. Your employer's decision to pay your way through graduate school needs to be a sound investment on their part. Some of the things that an employer will likely think about when considering whether or not to fund an employee's degree are their return on investment, employee satisfaction and impact on the team.

To convince your employer that it will benefit them to pay for your degree there are some things you could offer up that might appeal to them. A good return on their investment could be that you would agree to stay with the company for a certain number of years after completing your graduate program in exchange for them paying for school. This way they would benefit from the knowledge you gain while in school. You may also want to consider offering the idea of the company paying for your graduate school tuition and fees in place of salary increases/raises while you are in school.

Many companies that offer tuition reimbursement as a benefit only offer it to employees pursuing a degree that relates to their current career or a potential career within the company. It is also important to remember that it is expensive to find high-quality employees to fill important roles in a company. If you are happy where you work and want to continue your career with the company, you should explain this to your employer and clarify that you want to use your new graduate degree within the company to further your career. Many employers will see supporting you in your pursuit of a graduate degree as an investment in the company.

An important thing to consider is the impact of your being in school on your team. If you are going to need time off from work in order to meet graduate school demands and team members will need to pick up the extra work or if the company will need to hire temporary help, the company may be less inclined to agree to pay for school. If you can demonstrate that your team will not be negatively impacted by your being in graduate school this may help your cause. If graduate school tuition support is not an existing benefit, your employer will likely want to know that going above and beyond the standard benefits won't cause problems that will fall to them to fix.

The main thing is to not give up if tuition reimbursement is not one of your benefits. Think about what your employer would value and how you could provide that value to them by pursuing a graduate degree. Get creative and remember…it can't hurt to ask!


Related Articles
Editor's Picks Articles
Top Ten Articles
Previous Features
Site Map





Content copyright © 2022 by Nicole Amos. All rights reserved.
This content was written by Nicole Amos. If you wish to use this content in any manner, you need written permission. Contact Nicole Amos for details.