Hospital, Hospitals - Dream Symbols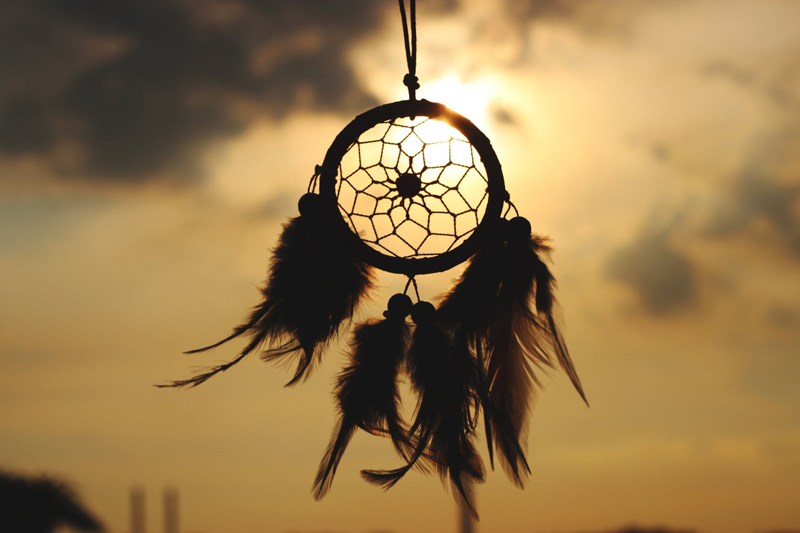 Hospitals are amazing microcosms of human life. In hospitals, life begins and often is the place where life ends. Healing happens for some, while others lose hope and decide restoration is joke. Therefore, when attempting to interpret a dream containing a symbol as rich with meaning as a hospital, emotions and associations should be your starting point.
How do You Feel About Hospitals?
Do you work at a hospital? If yes, then your dream may simply be an anxiety dream, or worry about pushing yourself too hard, or it may be a way of processing the day's events.
Do you think fondly of hospitals? It sounds like a strange question, but if one's only experience with a hospital is the place where one's child was born, or where someone you loved was restored to health or rescued in some way and given a new lease on life, your association of hospitals is going to involved restoration, birth, and recovery.
Do hospitals completely freak you out? If so, why? Is your fear trauma related, or death related, or were you placed in a hospital as a child? Did you go to hospital for surgery? Do you think of hospitals as the last stop on life's track? If your associations with hospitals are frightening, then they are more than likely going to be frighten symbols in your dreams.
Possible Interpretations of Hospitals in Dreams
Depending on how you answered the questions above, that is, depending on your associations with hospitals and the feelings that accompany your associations, your hospital may mean any number of things! A few ideas are below:
Sickness and Rest
If you are dreaming of being in a hospital or if you are dreaming that someone you love is in a hospital, this can be an indication they you are feeling ill, overwhelmed, and in need of someone to take care of you for a change. Even dreams of another person can still be a dream about your state as "others" in dreams are often simply aspects of ourselves. Alternatively, if you are taking care of someone in a hospital, the dream may be a way of processing your feelings about the situation. Either way, the message is clear: you need a rest, you need some time to yourself, and you need to take care of yourself, even if you have to do it without a nurse!
Recovery
What is the action in the hospital? Are you awake, are you functioning? Have you been experiencing some stress in waking life? If so, your hospital dream may actually be a sign that you have taking care of yourself, dealt with your illness, given yourself a break and are ready to head home.
Fear and Powerlessness
One of the most common sources of fear is fear of the unknown. Ranking right up there is having complete lack of control. When we go to hospital, be it for ourselves, or someone else, once we get in the door we know that there is nothing left to do but what, wait, hope, and pray. We have to pray that the doctor knows his craft. If you are dreaming about hospitals, ask yourself if there is some part of your life over which you feel helpless--decide if this is a true statement is that you have voluntarily handed your life over to someone else. Ask your self why? The answer may be shocking.
Until next time, sleep well and dream out loud!
*~Aisling Ireland~* is an ordained Spiritual Counselor providing dream interpretation and Tarot readings. To make an appointment check out her website at:
web.mac.com/aisling.ireland
Below are links to two of Barbara Walker's books. Both have interesting information about god/desses, mythology, and symbols. I use both frequently to help interpret symbols in my own dreams!


Related Articles
Editor's Picks Articles
Top Ten Articles
Previous Features
Site Map





Content copyright © 2023 by Aisling Ireland. All rights reserved.
This content was written by Aisling Ireland. If you wish to use this content in any manner, you need written permission. Contact Lori Chidori Phillips for details.