Learn How to Keep Friends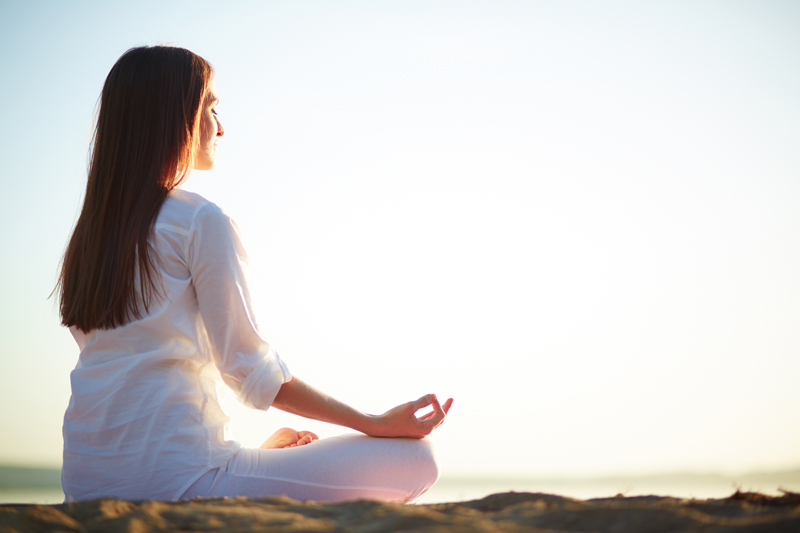 As we get older, we find that we have fewer friends. Not because they have died, but because we have let them die in our hearts. We don't invest the effort, the personal attention, friends require. We collect many acquaintances along the way, but maintain fewer friends. When we were children, making friends was easy and natural. We were emotionally freer then, unafraid to open our hearts and communicate our feelings and needs. We didn't fear rejection the way we do now. We didn't keep score regarding who called whom last. We didn't hold on to argumentative words, but instead forgave readily and completely.
In order to de-stress and experience true happiness we need to connect more deeply with others. Our friends remind us of the song in our hearts when we have forgotten the words. Our friends give us objective advice when we are too close to the big picture. Our friends listen to our troubles without judgment and with great compassion.
However, friendship is not always idyllic. We grow and change; likewise, friends move on. They might speak their truths, often upsetting us unintentionally. To preserve and nurture a special relationship, a friendship that is more positive than negative, requires honest, assertive - but not aggressive- communication. Here's how to communicate:
Choose the proper time and place for your discussion. If the other person is stressed, or busy, even if you need to vent, control yourself and wait. Timing is everything.
Begin with a neutral topic, something you both agree on. Say something pleasant to your friend. Affirm what he or she does right, even if at the moment this is a big reach for you. No one wants to be pelted with critical remarks.
Avoid judging your friend, or using adjectives that convey criticism. Try to objectively, clinically, and briefly describe the action or words that have upset you. Keep the details concretely to the point. Don't digress and include past indiscretions.
Express your feelings about what happened. For example, "I felt humiliated when you revealed my secret in public." "I was sad when you didn't come help me unpack when I moved into the new place."
Communicate specifically what it is you want your friend to do, or not to do. No one is a mind reader.
Now that you have cleared the air, let it go. I mean really let it go and make plans to have a good time with your friend.
---
Debbie Mandel, MA is the author of
Turn On Your Inner Light: Fitness for Body, Mind and Soul,
a stress-reduction specialist, motivational speaker, a personal trainer and mind/body lecturer at Southampton College. She is the host of the weekly Turn On Your Inner Light Show on WHLI 1100AM in New York City , produces a weekly wellness newsletter, and has been featured on radio/ TV and print media. To learn more visit:
www.turnonyourinnerlight.com
---