How Content Curation Works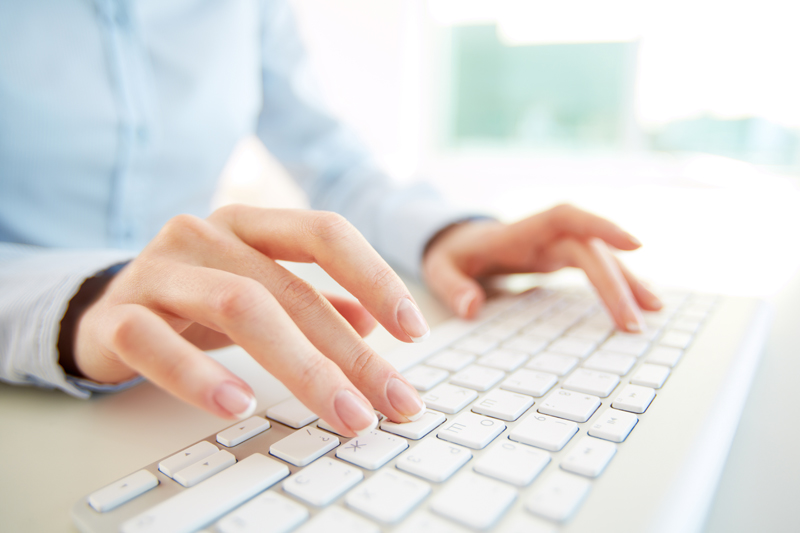 Social media has changed the method by which people communicate with one another, and now this change is transforming the way businesses and advertisers communicate with the public. Content, or digital, curation is a relatively new phrase that describes the process of searching, finding, and sharing archived or current content in a meaningful and organized method. Have you ever watched a YouTube video that went viral, only to see the same video displayed on several news websites the next morning? This is a form of content creation, using third-party online social media to find and share information to entice viewers to other websites. News websites can increase visitors by displaying a viral video, and the originator of the video can increase views thanks to the free publicity provided by the news website. Does using somebody else's information and sharing it on your own platform sound to you like it breaches an ethical boundary? Familiarizing yourself with the ethics of curating content can help you avoid any intellectual property matters down the road.
If you plan on writing a blog about a particular topic, a good rule of thumb is to conduct research on the topic first. Say you have a real interest in traveling and you want to write a blog about your amazing experience in Paris. To create an article using the content curation technique, you should first research the net to learn more about the Parisian lifestyle. Once you complete your study, cite a few fun facts to provide context for the wonderful experiences you encountered while vacationing in the City of Light. Conducting online research will spark your creativity and broaden the perspective of your article, but while it is ethical, make sure to use a variety of resources instead of searching only familiar sites. Leaning too much on the same online resources may unintentionally steer you down the path to plagiarism. Make it a habit to explore numerous trendy resources, and take some time to methodically formulate the purpose behind your article: What is the story you're trying to tell, or the point you are trying to make? If you find yourself quoting other sites, then by all means, give those sites credit for their work by citing their articles or linking to their blogs.
Content curation is a strategy that helps attract readers to your blog, website, or other platform used to market your brand. But understanding content curation can also help students to learn how to conduct and cite research. One assignment educators can use when teaching content curation is to assign students the task of writing an article on a topic or product that fascinates them. Stipulate specific guidelines regarding the number of resources they can use for this content curation assignment, such as 50% content
curation
versus 50% content
creation
. This type of assignment would be best conducted using a blogging platform, because it allows students the ability to link to appropriate resources in the same fashion professional content curators do. Besides teaching students content curation strategy, this assignment also gives students hands-on research experience and practice navigating the ethical boundaries they may encounter along the way.
Follow Patricia on
Twitter
or learn more about her books at
www.PatriciaPedrazaNafziger.com.
+Patricia Pedraza-Nafziger


Related Articles
Editor's Picks Articles
Top Ten Articles
Previous Features
Site Map





Content copyright © 2023 by Patricia Pedraza-Nafziger. All rights reserved.
This content was written by Patricia Pedraza-Nafziger. If you wish to use this content in any manner, you need written permission. Contact Dr. Patricia Pedraza-Nafziger for details.