The Self-Directed Distance Learner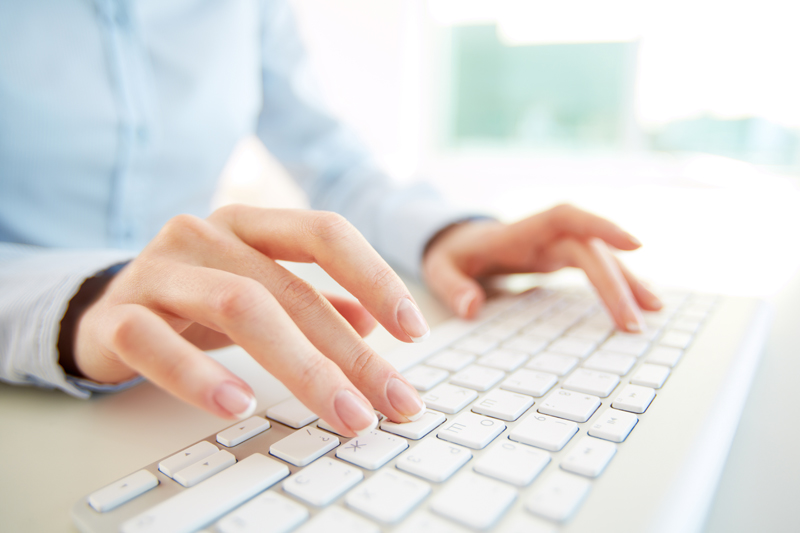 Have you ever heard of Self-Directed Learning? If you have ever participated in a distance learning program, then you might be familiar with self-directed learning. You can view distance learning as independent learning, or self-directed learning, in the sense that it allows freedom in how, when, and where you learn and train, and you do not have to depend on an instructor to lead you. However, the term "self-directed" is more readily used today because of the increase in students who attend distance learning or online courses and the wide range of ages of students who participate in distance learning. It is not uncommon to find online programs offering classes from K–12 public or private schools, colleges, and universities as well as corporate training programs.

In self-directed learning, individuals formulate their own learning requirements; establish personal learning goals, while recognizing appropriate resources and strategies; understand their own particular learning styles; and, through evaluation, determine whether they achieved their learning goals. This is especially true of adult learners. Since the development of the Internet, information-gathering and -learning is at our fingertips. Both children and adults can search for answers to any questions they might have about any topic. Of course, the search results, which are based on keyword searchability, might themselves be considered pre-established directives—phantom teachers, so to speak. Furthermore, although the initial search results might be the most popular, they are not necessarily the most accurate. Nevertheless, the Internet is a learning resource that all students, self-directed or not, have become dependent on for guidance.

Self-directed distance learners tend to have the motivational traits needed to fulfill their long-term goals. They understand that taking ownership of their own learning is essential to being successful in achieving their long-term goals. In the past, success has often been associated with high intelligence: the higher the person's IQ, the higher the probability that he or she will become successful. However, recent studies show that a higher IQ does not necessarily ensure long-term success. In many case studies, candidates with high IQs were unable to establish and retain long-term goals; conversely, individuals who scored in the average range on their IQ tests were able to institute, retain, and reach their long-term goals. Ultimately, these latter individuals were more successful. The capability to create long-term goals and the motivation to sustain those long-term goals are essential qualities of a self-directed learner.

Another way to enhance self-directed learning is to apply critical thinking skills throughout your learning process. Always review what you have learned, critique lessons and feedback from fellow students, compare and contrast information, defend your position on a subject, and try to draw conclusions. The more you analyze what you have learned, the more you understand it and are able to relate it to other knowledge you have acquired. Essentially, learning is a continual process that leads to you building a platform of knowledge. The more you learn, the more blocks of knowledge you have to build relational patterns, which help you to draw better conclusions. To be the best self-directed learner possible, you must understand what you want to accomplish, form the learning habits that work best for you, use the latest user-friendly technology to research and collaborate, establish a strong long-term foundation of goals, and review and improve areas as needed. Implementing these strategies will ensure lifelong learning success in whatever field you choose.




Related Articles
Editor's Picks Articles
Top Ten Articles
Previous Features
Site Map





Content copyright © 2023 by Patricia Pedraza-Nafziger. All rights reserved.
This content was written by Patricia Pedraza-Nafziger. If you wish to use this content in any manner, you need written permission. Contact Dr. Patricia Pedraza-Nafziger for details.