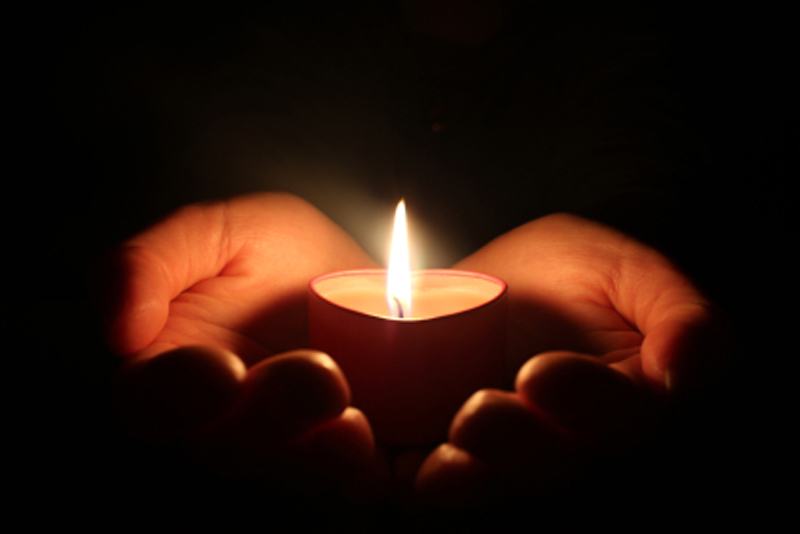 The Cup girl found her best friend and healing partner in the Two of Cups. And being a late bloomer she has also become a woman at the age of sixteen. So, there is much to celebrate!!

She and her two best childhood friends bond together in a ritual of dance, song and thankfulness. No matter how old we might grow.. there are always the people in our lives with whom we form unbreakable lifetime bonds. These are the sisters and brothers (not always biological) that catch us when we fall, dust us off, and put us back on our feet again.

This is particularly true of women. We go through the process of change from the time we are born. And as we leave our maidenhood behind us and become mothers, we bond in very special ways with the women who are in the same process. This is also true when we become the grandmothers and crones. We become the wise women of our tribes and clans. And, we impart our wisdom to our daughters and granddaughters as well.

So, it is no surprise that when the Cup girl became a woman, she sought out her sisters to help her celebrate this rite of passage. In today's world, we don't recognize the sacredness of rite of passages. These important life changes still remain in the form of birthday parties and weddings and baby showers, but it's not with the same intent and understanding as it was in the days of old.

Life should be enjoyed, lived to the fullest and always, always celebrated!

If the Three of Cups appears in your cards, it indicates a time of celebration. This is a big event, something new and wonderful has happened in your life and you can't wait to share your joy and excitement with those who are closest to you.

This new event is always something that pertains to the heart. It is friendship at it's fullest, love at it's best, and blissful happiness weaving through it all.

Maybe it is time to reconnect with old friends, share your stories, bring out the old photo albums and revisit a few old and happy memories. This is also a good time to make some new happy memories to remember and share in the future.


Related Articles
Editor's Picks Articles
Top Ten Articles
Previous Features
Site Map





Content copyright © 2022 by Linda J. Paul. All rights reserved.
This content was written by Linda J. Paul. If you wish to use this content in any manner, you need written permission. Contact Linda J. Paul for details.