Books Written by a Homeschooled Author!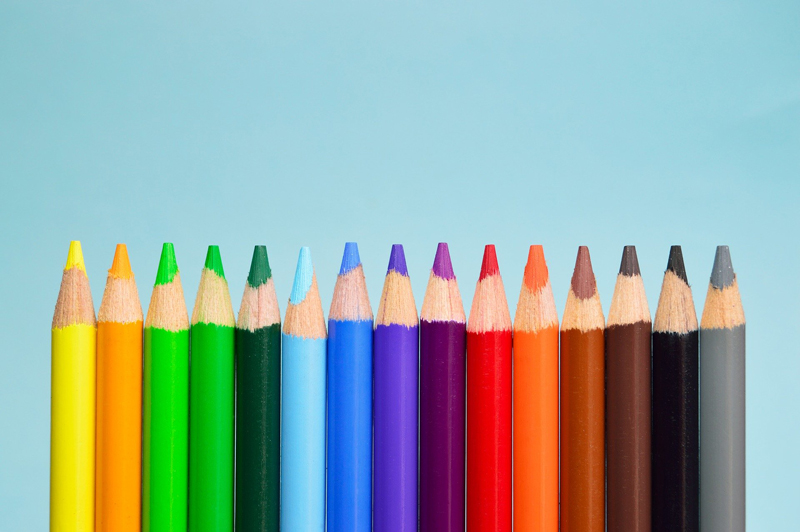 Victoria Kasten is a prolific and insightful young writer. As a homeschooled student, Victoria has written several works based on imaginative and compelling tales. Her series, titled Mighty Stallion, offers five books filled with excitement as well as realism. Another recent publication, titled Ink on Their Fingers is a spiritual book of poetry, written by both Victoria and her fiance Benjamin Tecken. Curious to garnish a point of view from a homeschooled teenager, I shared the poetry and short story book with a young man named Alex Brassell. His review of the book was honest and interesting. Here is a portion of his review, from a fifteen year old boy's perspective:

"... I enjoyed the book of short stories and poems titled, "Ink on
Their Fingers" by Victoria Kasten and Benjamin Tecken, because it
was readable and interesting. The reason it was easily read is because
for one, I am a teenager (like the authors') but also because I like
deep and meaningful words. Lucky for me, this book was full of them.
Another thing that made this book a good read was because it was
relatable. In several of the stories and poems I could see the
metaphor that was being made, and it applied to my life. Such topics
were of love, and how we,(as teenagers) sometimes mix love with lust
or infatuation. Another topic worth mentioning was that of materialism. I
think personally that in today's society so many children are being
sucked into this fantasy of having things, and carrying this enormous
burden of a question, "Am I worth what these things make me?" This was a theme within the poetry as well. Along with some thought of your own after reading a poem or short story some teens may still be confused about the meaning or direction of the writing, so the authors were wise in writing the meaning or reason behind writing the poem or short story after each one..."

I concur with Alex's review, and agree that the book offers complex ideas and meaningful words. Nick Brassell, Alex's thirteen year old brother, read and enjoyed the first in the Mighty Stallion series by Victoria Kasten. He reported that the story was full of adventure as well as symbolism. The underlying theme revolves around freedom, not only of expression, but also of love. I believe I related more to this story as a girl, and Nick agreed with that statement. He recommended this book for a teenager who is a horse enthusiast. Females might also tend to relate more to this story as well,as there are romantic undertones.

Your homeschooler is sure to enjoy reading either of these books by Victoria Kasten, or any of her and her fiance's other works. Encourage your teen to explore the works of this homeschooled author for a fun summer reading opportunity.







Related Articles
Editor's Picks Articles
Top Ten Articles
Previous Features
Site Map





Content copyright © 2022 by Alissa Moy. All rights reserved.
This content was written by Alissa Moy. If you wish to use this content in any manner, you need written permission. Contact Denise Oliveri for details.