A Most Mysterious Murder DVD Review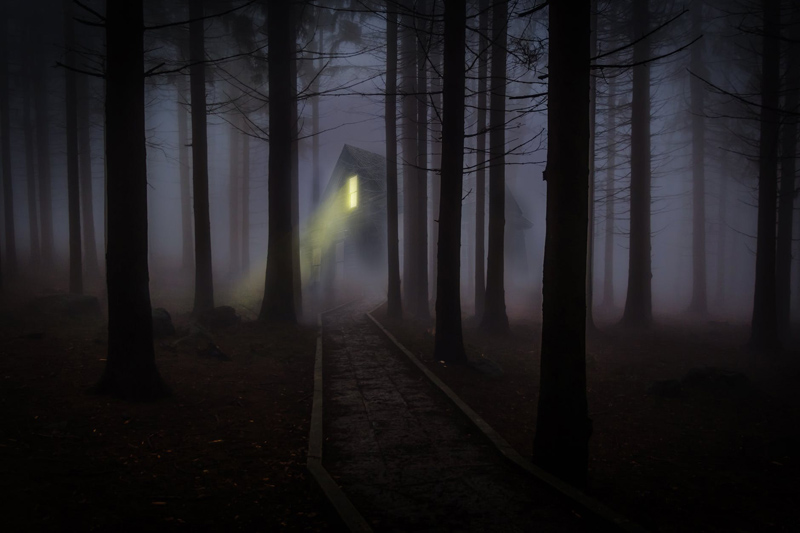 The full title of this Acorn Media DVD is Julian Fellowes Investigates: A Most Mysterious Murder. With a running time of 295 minutes, it includes all five of the BBC docu-dramas in a series that was aired in the UK during 2004 and 2005. Julian Fellowes is one of several screenwriters who contributed to the series and he also acts as narrator, appearing on screen to introduce characters, explain social and historical contexts and to offer his own opinion as to the identity of the murderer in each story.

Each drama tells the story of a real murder that took place in England, or in one case the murder of an Englishman abroad, and that remain unsolved. The dates of these murders range from 1876 to 1941 and the victims represent all levels of society.

What I particularly like about this series is that each story is presented as a well acted drama, rather than a lacklustre 'reconstruction'. The period settings are convincing and the actors give as much depth to their characters as they would in a more lavish costume drama.

The DVD also has a Special Features section that includes a look 'behind the scenes', a picture gallery and case notes on each of the murders.

A Most Mysterious Murder is not without its critics. Some doubts have been expressed about the accuracy of events depicted in at least one of the dramas. My feeling is that, as each murder is officially still unsolved, it is up to the individual viewer whether or not simply to accept each story as an entertaining true-life mystery drama. For anyone who feels there is room for doubt, plenty of opportunity for further research exists, as books have been written about each case presented.

Some viewers dislike Julian Fellowes' presence on screen during these dramas and feel that it's unnecessary and distracting. While it is unusual for a narrator in modern dress to appear in the midst of a period drama, I think this adds to the 'true crime' nature of the dramas and the feeling that we as viewers are taking part in the murder investigation.

Here is a brief description of the dramas included in A Most Mysterious Murder:

The Case of Charles Bravo stars Michael Fassbender as a newly married barrister who dies of poisoning in 1876.

In 1902 a servant girl was brutally stabbed to death. Christina Cole stars in The Case of Rose Harsent.

The Case of George Harry Storrs stars David Schofield as the wealthy industrialist who was murdered in his home by an intruder in 1909.

Jean Marsh stars in The Case of the Croydon Poisonings, in which a middle class matriarch dies of poison in 1929, and doubt is cast on two other family deaths the previous year.

Set in Kenya in 1941, The Case of the Earl of Erroll investigates the shooting of the British aristocrat and philanderer. David Calder stars as the man accused of the murder.

A Most Mysterious Murder is a most enjoyable DVD. The dramas are well played and perfect for anyone who loves an old fashioned period whodunit.


Note: I have Julian Fellowes Investigates: A Most Mysterious Murder DVD as part of my personal collection.



You Should Also Read:
From Time to Time


Related Articles
Editor's Picks Articles
Top Ten Articles
Previous Features
Site Map





Content copyright © 2023 by Grace Rostoker. All rights reserved.
This content was written by Grace Rostoker. If you wish to use this content in any manner, you need written permission. Contact Grace Rostoker for details.