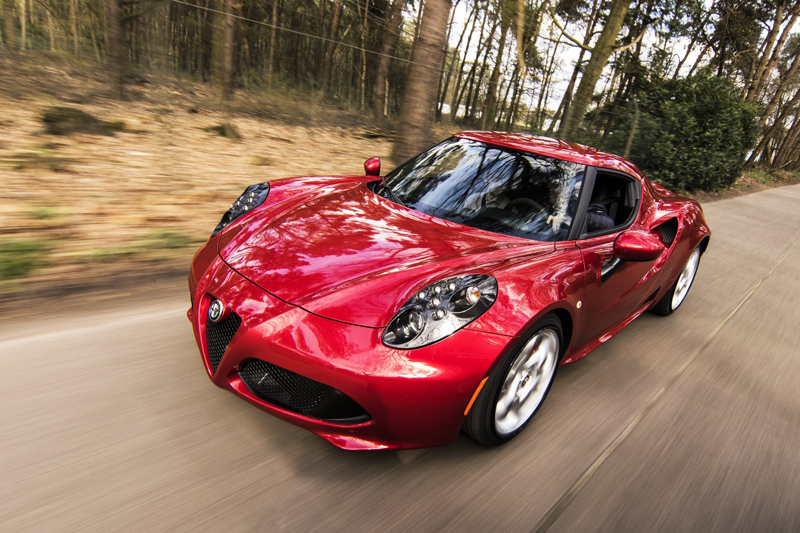 This article is for the investors--those of us who not only take pride in our rides, but those who know that their vehicles are a valuable investment. Today's car prices are abosultely through the roof. They don't seem to last any longer either! So while we are shelling out the big bucks for a new car, we may as well get our money's worth!

I am always learning something new in this business. In fact, I am quite amazed--not every product works for every vehicle. That being due to the fact that not every Automobile Manufacturer uses the same materials for their finishing process! Unfortunately, you have to do a little research and product testing to find what's right for your vehicle. I do at least 8 cars within a week's time and I can honestly say that our vehicles are just as unique as the owners. I have had people ask me if my home is as clean as my car--I take that as a compliment! And YES, my home is as clean as my car--wouldn't that be perpetrating a fraud?! Anyway, if we just took a few moments to weigh the pros and cons of doing the basic maintenance on our vehicles finishes--what a difference that would make for the health of our vehicles' finish.

If you are like me, you cannot afford to go out and buy a new/used car every few years. I come from a large family and I have learned the true value of a dollar to GET MY MONEY'S WORTH!

If you add up the time and the cost of detailing your car at least ONCE A YEAR--this being a COMPLETE detailing--you would be at the very least be on top of your game. I mean some protection is better than no protection! I wax and detail my car each week mainly because it is utilized to its fullest and while it is resting, it sits on the street in front of my home baking in the sun. I have even named my car "Grace"--not only is her coat smooth, but so is her ride! As an investor, I do full detailing maintenance on my car. I not only keep my fluids, tires etc. up, I even use only Special and Super Plus Gasoline and I ONLY use Mobil. Now some may think that's anal, but I CAN tell you that I have not had any major problems--knock wood--with my car since the day I bought it 4 years ago!

Detailing my car is like giving it a treatment. I COULD wax, polish & deatil less than I do, but my main concern is knowing that I have protection from the elements that are out there that can damage my car. For example, I once had an egg hit my car (needless to say, I was NOT very happy) and by the time I came out and saw it, it had dried! At this point, my unhappiness advanced to being livid! I IMMEDIATELY went to the self-serve car wash (knowing that may car was protected) and washed off the egg-it came right off! My finish was not damaged but I couldn't say that for my ego! But I digress, everyone who knows the value of mechanical maintenance SHOULD know the value of interior AND exterior maintenance! It all makes sense to me!

I would like to know what methods and/or products you've tried. Maybe I can help. For detailed car care, go to www.autoint.com--they really know their stuff when it comes to your vehicle's finish.

As always, keep it clean and shiny and drive safely. -Marie
You Should Also Read:
Automotive International


Related Articles
Editor's Picks Articles
Top Ten Articles
Previous Features
Site Map





Content copyright © 2022 by Marie A. Stroman. All rights reserved.
This content was written by Marie A. Stroman. If you wish to use this content in any manner, you need written permission. Contact Marie A. Stroman for details.