How to Communicate Your True Feelings During a Conflict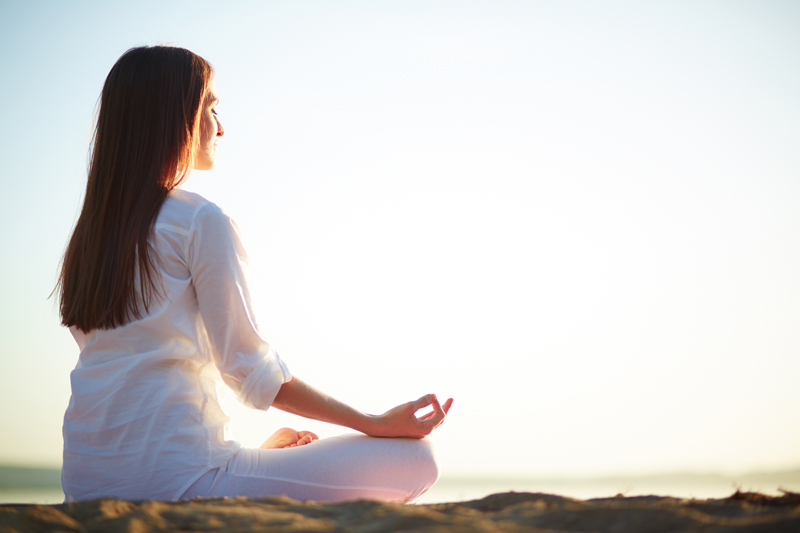 The secret to happiness and serenity is balancing our two brains: the emotional and rational. The rational brain is cognitive, logical, intellectual and analytical. The emotional brain is instinctual, reactive, feelingful and without language. Note that even when I say, "I feel to do this," I might still be rationalizing, using my good old verbal tricks originating from the cognitive brain.
When both brains are in balance, we reap the benefits: physiologically - good health and a highly functional immune system; mentally - heightened analytical skills and creativity; spiritually - de-stressing and achieving a relaxed, joyous state. During conflict the two brains are likely to be out of balance. This imbalance makes it more difficult to resolve the conflict. Therefore we need to improve our communication internally, within ourselves, and externally, with our opponent, by using both logic and emotion.
When we take the appropriate steps to transform ourselves from "the victim" into the "hero," we learn to stand up for the self – truthfully. We then energetically move on instead of remaining in a paralyzing state of resentment. Here are some steps to express your emotions and get what you want without the spiritual cost of confrontation.
Choose the proper time and place: a location where you can both speak without interruption and most importantly, the other person is fully available and not stressed. The point is not to vent, but to communicate.
Avoid a critical tone of voice. Help the other person to feel at ease before you express yourself. Begin with a point that you both agree, or start with something positive about the listener. Otherwise your listener will detach and not tune in.
Avoid any judgment. Use objective language when you explain the behavior that triggered your reaction. Keep your story limited to about two minutes because after that the other person will be lost in the details and you will be venting and digressing from the plotline.
Open up about how you feel regarding what has occurred. Don't use the word, anger, because that particular word is confrontational and does not specify your emotional state; instead use words such as: sad, anxious, embarrassed, etc.
Finally, explain what it is that you specifically need. The listener might not be able to deduce the bottom line.
Now, that you have transformed stress into strength by expressing yourself,
listen with your heart
to hear what is being said to you!
---
Debbie Mandel, MA is the author of
Turn On Your Inner Light: Fitness for Body, Mind and Soul,
a stress-reduction specialist, motivational speaker, a personal trainer and mind/body lecturer at Southampton College. She is the host of the weekly Turn On Your Inner Light Show on WHLI 1100AM in New York City , produces a weekly wellness newsletter, and has been featured on radio/ TV and print media. To learn more visit:
www.turnonyourinnerlight.com
---


Editor's Picks Articles
Top Ten Articles
Previous Features
Site Map





Content copyright © 2019 by Debbie Mandel. All rights reserved.
This content was written by Debbie Mandel. If you wish to use this content in any manner, you need written permission. Contact Debbie Mandel for details.