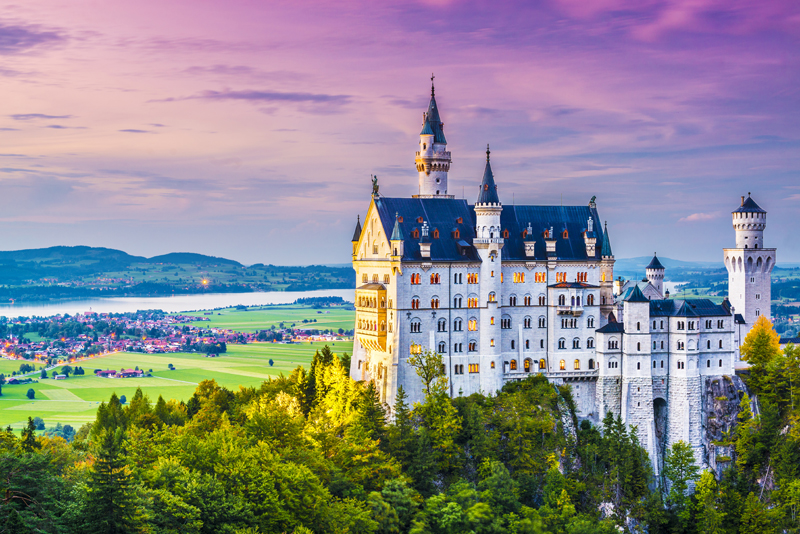 This is the second in a series of articles on how to make money quickly. There may be times in your life when you have to generate cash in an emergency. This series of articles is geared toward helping you make money quickly and legitimately. And best of all, no special training is needed.

Much like finding a babysitting job, finding a tutoring job is another excellent way to make money fast. Not only is possible to get a job that starts tthe very same day, but there�s also a good chance that you�ll get paid in cash on the spot. And when you need cash urgently, it doesn�t get much better than that.

When it comes to tutoring, there�s a good chance that the student (or the student's parents) will want you to have some sort of formal credentials. In some cases,they�ll simply want you to have gone to college. In other cases, they�ll want you to have a bachelor�s degree or an advanced degree. And in rare cases, they�ll want you to have significant prior teaching and/or tutoring experience.

If you�re already starting to worry that your credentials may not be sufficient,
don�t. If you satisfy even one of the criteria, there�s a good chance you�ll be able to find a bunch of tutoring jobs; and then leverage them into future jobs (if you decide to continue with it).

Before you do anything else, start by creating a resume that focuses on skills that you have that are pertinent to tutoring. This should include all prior teaching and tutoring experience, all degrees you hold, all standardized tests scores (those that are relevant), all reference you have from past tutoring work you have done, and all relevant coursework you have done on the collegiate level.

Once you finish typing up your resume in Word, spend some time formatting it so
that it looks attractive and professional, and then save it in PDF format. There are many free software programs that will help you do that. Just search for "word to pdf convertor" and you'll find dozens to choose from.

Whenever you send out applications for prospective tutoring jobs, you should always attach a copy of your resume to the application.

Now that everything is prepared, your next step is to look for tutoring jobs online. Again, you can do this through https://www.care.com and https://www.collegehelpers.com (if you are in college).

Another great source of tutoring jobs is www.craigslist.org.
If you do decide to search for tutoring jobs through www.craigslist.org, one thing you�ll notice is that many of the tutoring jobs are posted by agencies. If you want to continue to do tutoring in the long term, working through an agency may be your best option.

On the other hand, if you�re looking for short-term work agencies may not be your best option. This is because they are unlikely to pay in cash; and will require you to do through a lengthy and time-consuming application process.

But, if you're looking at tutoring as a way to generate income in the long-term, you should seek out all of theagency jobs and post an application on each agency website.

Here are a few books that will be useful to you.




You Should Also Read:
Abundance and Prosperity Newsletter
More Cash In A Flash Ideas


Related Articles
Editor's Picks Articles
Top Ten Articles
Previous Features
Site Map





Content copyright © 2022 by Jennifer Anderson. All rights reserved.
This content was written by Jennifer Anderson. If you wish to use this content in any manner, you need written permission. Contact Brandi Rhoades for details.