Lucien Freud at the Pompidou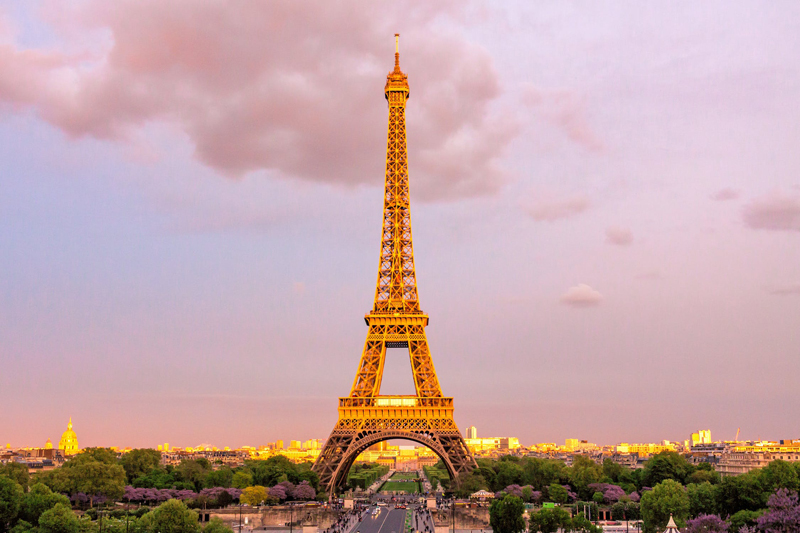 He had been staring me down in the metro for months, looking out from his self portrait with skin like marbled meat. I'd heard parents cautioned against bringing their children to the exhibit at the Pompidou due to sensitive subject matter, though the nudity is more animalistic than vulgar.
The grandson of psychoanalyst Sigmund Freud, Lucien aimed for rawness rather than painting glossy artistic nudes, saying, "My idea of portraiture came from dissatisfaction with portraits that resembled people." Like the worn furniture they pose on and wilting houseplants that share the canvas, his subjects wear the passage of time in folds and wrinkles.
His technique is opposite to most. Where they sketch and lay the painting out then refine the details, he paints an entire face to perfection then lets the scene unfold around it which results in oddly shaped canvases where rectangles of space have been added here and there to accommodate subjects. "I felt that the way I put things looked awkward in the way that life looks awkward," he explained.
In his studio a sea of discarded cloths, those used to wipe paint brushes, lie in the background and the walls, furry and dark, are splattered in layers of paint like cave moss formations. Watching him work you can see how meticulously each stroke was applied as he studied the way grey shadows and cream sunbeams wash over the skin. Like Cezanne's work, his paintings are best seen from a far. Just as cubist landscapes of squares build mountains, long brushstrokes meld into contours of flesh.
A ticket inside the Centre Pompidou at 11 Euros grants access to the vast permanent collection as well as temporary exhibits. Lucien Freud's work will be exhibited until July 19th.
You Should Also Read:
Centre Pompidou


Related Articles
Editor's Picks Articles
Top Ten Articles
Previous Features
Site Map





Content copyright © 2022 by Melissa Demiguel. All rights reserved.
This content was written by Melissa Demiguel. If you wish to use this content in any manner, you need written permission. Contact Melissa Demiguel for details.