Tips for Asking on Letters of Recommendation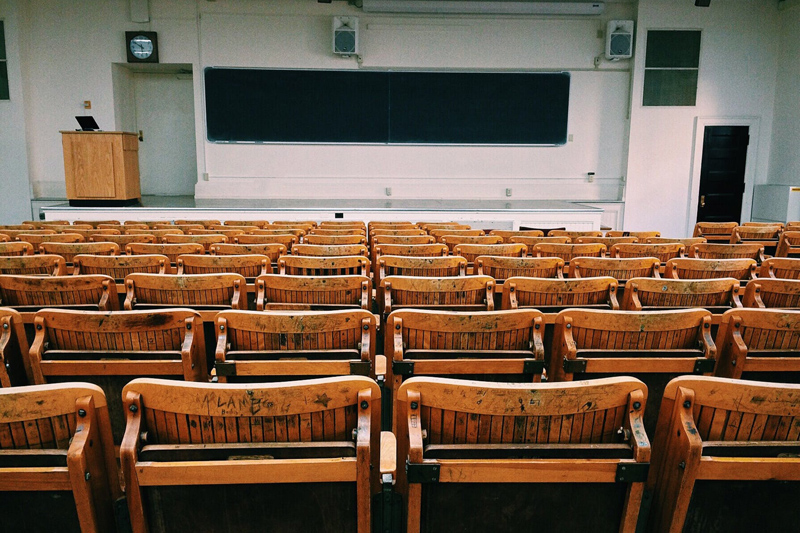 Regardless of which program you choose you will most likely be required to submit letters of recommendation as part of your application package. Depending on the school and on the program your recommendations might need to all come from your professors or you might need to include one or more from a manager or supervisor. Whoever you will be requesting recommendations from the same etiquette applies.

Tip #1: Choose someone who knows you well. You want your recommendations letters to be specific and meaningful. If you choose a professor or an upper level manager who does not know you well, your recommendation will likely be generic and not stand out. Finding a professor who knows you well may be difficult if you have been out of school for a long time. We'll get into that in tip #3.

Tip #2: Request to meet with the person. This is not a casual request that should be done through email. This person may have an impact on whether or not you will get into the program of your choice.

Tip #3: Be ready. Have information with you about the program you are applying to and be prepared to explain why you think it is the right one for you and why you feel you will be successful in that program. Also be ready with examples of your past success. For example, when meeting with a professor be prepared to (politely of course) remind him or her about a paper that you did that was well received or a project that you worked on that stood out. This will be especially important if you have been out of school for several years and need to jog your professor's memory. For a manager or supervisor remind him or her of any stand-out accomplishments that you have achieved recently and any awards that you received. This is helpful even if the person knows you very well. Professors and many managers meet a lot of people and write a lot of evaluations and may not remember all of the details. Reminding them of some examples of your work may help them in coming up with ideas for your recommendation letter.

Tip #4: Ask in advance. Request your letters of recommendation at least a month before they are due. You want your recommenders to put time and care into your letters, so do not rush them.

Tip #5: Do not push it. If the person declines to write you a letter of recommendation accept that answer politely and ask someone else. If the person says no it is probably because they don't feel they could write you a glowing letter or they don't have the time to do it justice. Either way, that is not a letter you want sent to a school on your behalf.




Related Articles
Editor's Picks Articles
Top Ten Articles
Previous Features
Site Map





Content copyright © 2022 by Nicole Amos. All rights reserved.
This content was written by Nicole Amos. If you wish to use this content in any manner, you need written permission. Contact Nicole Amos for details.