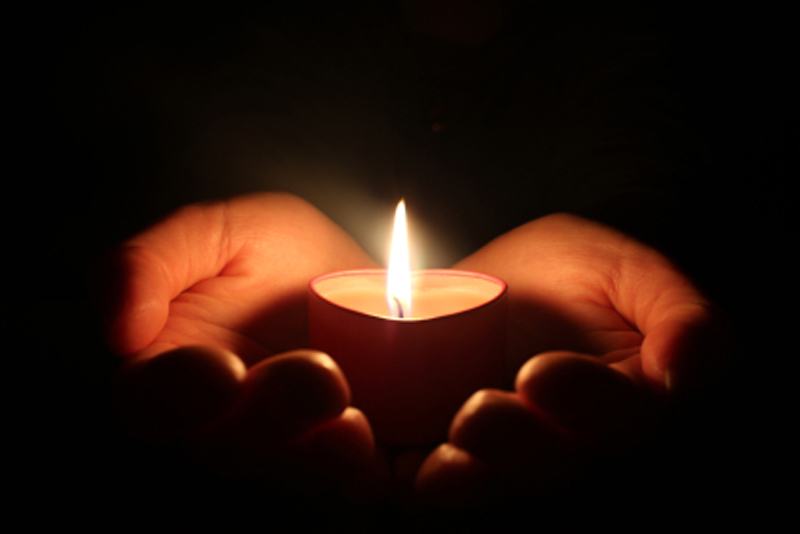 In an ideal world, we would simply share what we have. But, we do not live in an ideal world. And neither does the Fool in the Land of Tarot. He learns very quickly in the early stages of his journey that there is a give and take to almost every situation. If he wants what someone else has, he needs to be able to offer back something in return.

The suit of Pentacles defines the principle of even exchange. In the Two of Pentacles, the character is juggling two Pentacles in an endless attempt to make ends meet. He hasn't learned to focus his energy on just one of those Pentacles. This is the lesson he learns in the Three of Pentacles.

The wealthy landowners seem to be quite intent on the plans and ideas he has to offer. And, he is offering his expertise with confidence and integrity. He has learned the fine art of proper presentation.

The Three of Pentacles advises to focus on the type of career you would love to have. Are you in a job simply because it is convenient and secure rather than doing something that allows your skills and creativity to shine? What would it take to manifest that job into your life? You can keep juggling dead end jobs in an endless attempt to keep up with the bills, or you can refocus and put all your eggs in one basket.

Does this dream job of yours require more schooling? If it does how can you make this happen? What about apprenticing and learning skills on the job? Or, can you take some classes online to sharpen and hone your skills?

The apprentice in the Three of Pentacles has learned to show off his skills in a way that is pleasing to the eye and shows his talent. In order to get the job you desire you have to be able to do the same. How is your resume looking? Could it use some fine tuning and revamping? How are your interview skills? Are you presenting yourself with confidence and determination?

If the Three of Pentacles appears in your layout, it is telling you it is time to refocus and go for the gold. Get the resume ready, practice what you are going to say and do at the interview, and take a few classes to fine tune and sharpen your skills.

So stop juggling and start focusing!


Related Articles
Editor's Picks Articles
Top Ten Articles
Previous Features
Site Map





Content copyright © 2022 by Linda J. Paul. All rights reserved.
This content was written by Linda J. Paul. If you wish to use this content in any manner, you need written permission. Contact Linda J. Paul for details.