Cary Grant in North by Northwest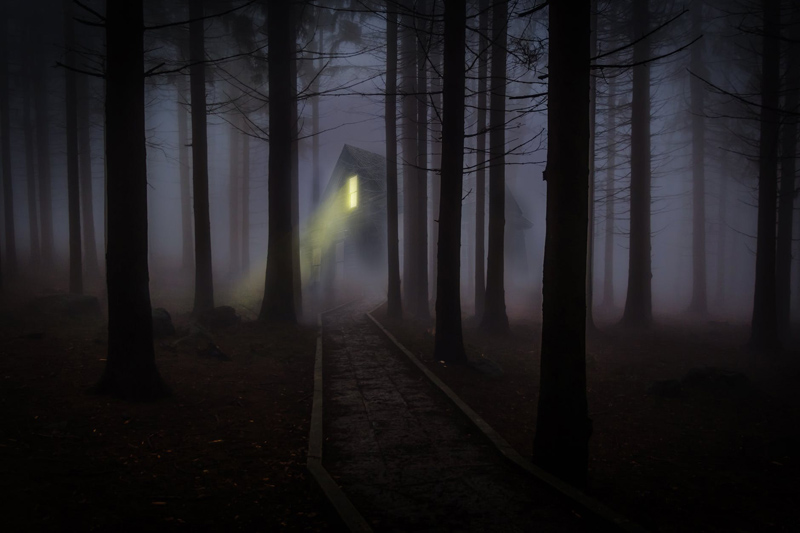 During the 1940s and '50s, Cary Grant epitomized the handsome, stylish, debonair man of the world that movie audiences loved so much, and this, combined with his relaxed style of acting – sometimes it almost seemed he made up his lines as he went along – made him a natural choice for leading man in the light-hearted romantic genre. Personal favourites of mine from this time include The Bishop's Wife (1947), Mr Blandings Builds His Dream House (1948) and People Will Talk (1951).

Cary Grant also starred in a number of adventure, thriller and mystery movies, though these most often also included some romantic and comedic elements. He worked several times with Alfred Hitchcock, making Suspicion in 1941, which saw the ending of the movie drastically changed to accommodate Grant's romantic lead persona.

One of the best known Cary Grant films also directed by Hitchcock, is North by Northwest, made in 1959. This adventure-mystery movie stars Grant as advertising man Roger O. Thornhill, who becomes caught up in a mistaken identity nightmare that sees him pursued across the United States by foreign spies, who believe him to be a government agent called George Kaplan. Thornhill is abducted, discredited, accused of murder and very nearly killed himself, yet through it all Cary Grant imbues the character with his usual mix of charm and wry humour.

There are two famous action scenes in the movie that are often quoted as the most memorable. In the crop duster scene, Thornhill is chased through a cornfield by a small plane overhead, literally attempting to 'dust' him; and later, he and the woman he loves must escape their pursuers by climbing down the Mount Rushmore monument. Both scenes are edge-of-the-seat dramatic, and demonstrate that Cary Grant was far more than just a pretty face and an urbane personality. Thanks to the acrobatic skills he learned as a boy with a music hall comedy troupe, Grant did much of his own stunt work.

Eve Kendall, the beautiful blonde with whom Roger O. Thornhill falls in love in North by Northwest is played by Eva Marie Saint, who gives the character a pleasing level of mystery and intrigue – whose side is she on is a question that Roger must ask himself repeatedly . It is possible that Grace Kelly would have been offered this part if she had not already become Princess of Monaco, and no doubt she would have brought her famous icy cool poise to the role. She and Cary Grant had worked on another Hitchcock movie, To Catch a Thief in 1955, and she was one of his favourite leading ladies. He also much admired, and enjoyed working with, Ingrid Bergman and Audrey Hepburn.

Although it is hard to imagine anyone other than Cary Grant as Roger Thornhill, he was not Hitchcock's first choice for the role; that honour went to James Stewart. Grant was cast because Stewart, fortunately, I believe, was unavailable.

In North by Northwest, as in many of his movies, Cary Grant's spontaneous acting style almost makes it seem that he is not acting at all. He is quoted as saying, "I've often been accused by critics of being myself on screen. But being oneself is more difficult than you'd suppose."

Cary Grant made it look very easy.


'North by Northwest' is available on DVD from Amazon.com; you can find it by clicking on the link given below.



Note: I have 'North by Northwest' on DVD as part of my personal collection.


You Should Also Read:
Cary Grant (1904 - 1986)
Cary Grant's Big Break


Related Articles
Editor's Picks Articles
Top Ten Articles
Previous Features
Site Map





Content copyright © 2023 by Grace Rostoker. All rights reserved.
This content was written by Grace Rostoker. If you wish to use this content in any manner, you need written permission. Contact Grace Rostoker for details.