Guided Imagery for Breast Cancer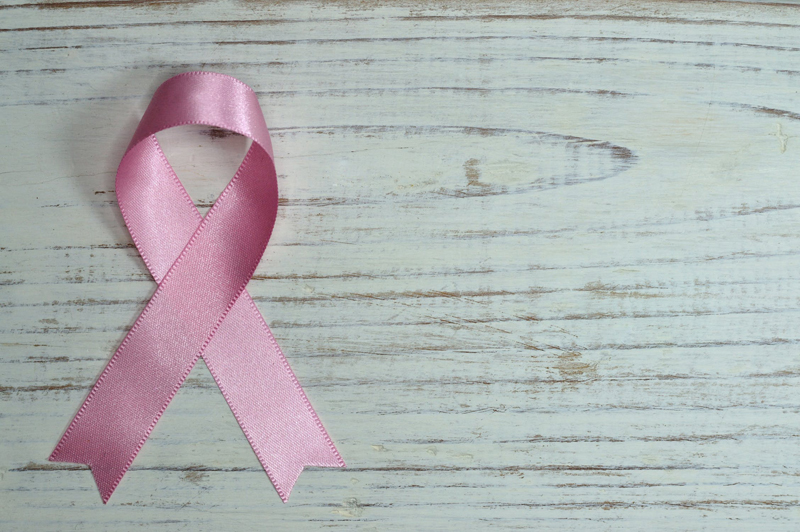 Touted by some as a panacea and condemned by others as a hoax, guided imagery is a complimentary therapy that many of us wonder about. How do you do it? Does it really work? Is it dangerous, and are there any side effects?
Guided imagery is also often referred to as guided visualization, biofeedback, guided meditation, or a stress management and relaxation technique. While each of these modalities have special nuances, for the general scope of this article, we'll use the term guided imagery.
What is Guided Imagery?
Guided imagery is a technique used to focus the mind and direct the imagination. While in a relaxed state, we allow images or thoughts to guide our bodies or actions to a desired result. There are many professional recordings we can use to assist us, or we can seek outside help. Guided imagery, therefore, can range from something as simple as a brief daydream or calming thought, to an elaborate "session" with a counselor, therapist or other trained professional.
In some sense, we all practice guided imagery from time to time on our own. If you think back to a particularly stressful situation, you may have tried to visualize a peaceful meadow, or perhaps a beautiful sunset, in an attempt to stay calm. This is one of the most simple forms of guided imagery, and we all do it almost by instinct.
Guided Imagery Uses All the Senses
There is a difference, however, in that our brief calming thought probably only involves our visual sense, whereas true guided imagery "guides" us to involve all of our senses. If you think of imagery as the conduit between our minds and our bodies, this may help. By suggesting simple images or thoughts to the mind, complex messages are transferred to the body. Does this mean that if your therapist asked you to visualize a lemon, and then began to describe it in sensory detail, you would actually taste the lemon that is being visualized? Some people can, and studies have shown people will actually salivate in anticipation of the tartness of the lemon.
Benefits of Guided Imagery
Guided imagery speaks to the concept of the body-mind connection, and has been proven effective not only in reducing emotional stress and anxiety, but also in such tangible areas as lowering blood pressure and reducing the heart rate.
According to the Academy of Guided Imagery, one of the primary uses of guided imagery is for relaxation and stress reduction. The techniques used for this type of guided imagery are simple to learn and easy to put into practice.
A second type of guided imagery is directed imagery, or active visualization. This involves imagining a specific outcome. Often used as an adjunct to surgery or other cancer treatments, this type of guided imagery gives the patient a sense of control and participation in their own healing.
There is no one "right" way to achieve the beneficial results of guided imagery. There are many excellent CDs to choose from, as well as doctors, therapists and coaches specially trained in the proper techniques. I suggest the CDs by Dr. Rossman, below, because I can vouch for his products personally.
Click here to buy
Anxiety Relief
Click here to buy
Self-Healing with Guided Imagery
You Should Also Read:
Empowerment - Ten Things You Can Do
Art Therapy
Strategies to Survive


Related Articles
Editor's Picks Articles
Top Ten Articles
Previous Features
Site Map



Follow @PinkRibbonNews
Tweet



Content copyright © 2023 by Gail Armanini. All rights reserved.
This content was written by Gail Armanini. If you wish to use this content in any manner, you need written permission. Contact Gail Armanini for details.