Peer-to-Peer Learning with Skype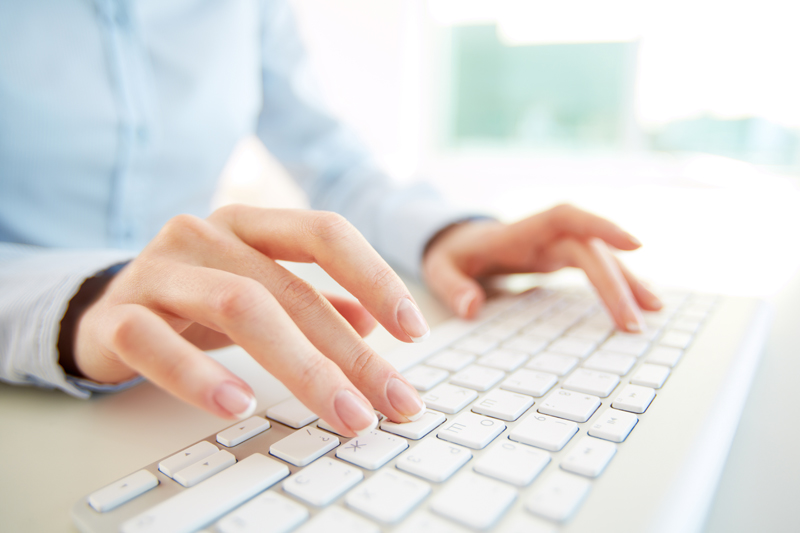 Today, teachers' roles are changing from instructing students to facilitating learning. Learning activities that promote group interaction are used as teaching strategies to broaden knowledge bases in classroom environments. Students form small groups to share concepts and work toward solutions for classroom projects; this strategy is known as "collaborative learning." Peer-to-peer learning is similar to collaborative learning but aligns more with mentoring, in which one student leads and guides another student or group of students through a problem-solving situation or project. Collaborative and peer-to-peer learning serve their own purposes.
In a face-to-face classroom situation, conducting collaborative and peer-to-peer learning exercises is manageable because the time and space for them have already been established. Implementing these techniques in an online environment can be a bit more challenging. With the increased use of social media, the responsibility falls less on the instructors and more on students. Teachers can create virtual teams consisting of three or four students. They can recommend universally compatible and user-friendly collaboration tools, such as Skype, and share details of project requirements as well as timeframes and due dates for projects. With these small steps, instructors have created an avenue for peer-to-peer learning. Given a thorough set of instructions for guidance and logistical responsibilities such as selecting team leaders, each team can rely on its leader as a project manager in addition to relying on the instructor. This creates a shift from teaching to facilitating a classroom environment and from teacher–student learning to peer-to-peer or collaborative learning.
I remember transitioning from a position in IT project management to a lead position for a corporate information systems team. One of the biggest challenges I faced was letting go of the desire to do the work myself, which makes sense because up to that point, I was a one-woman show. Although I was a highly efficient and productive employee, my knowledge base was limited. After a few months of working as part of a team, I began to see the benefits of knowledge sharing and collaboration, and I have broadened my learning tremendously. The same scenario can be applied to seasoned teachers who are used to teacher–student classroom environments because that's the way it's always been done. It is a mind-set that will ultimately stagnate learning for both students and instructors. Try reinventing your teaching style.
When students participate in virtual teaming, their knowledge base will expand. Not only do students acquire knowledge from assigned learning tasks, but they also unsuspectingly learn and enhance skills such as project management, time management, leadership, critical thinking, research techniques, collaborating, communicating, and understanding the benefits of using social media to jointly work on class projects. The breadth of education only increases when an instructor extends a new branch of learning to an environment that students are familiar with.
Follow Patricia on
Twitter
or learn more about her books at
www.PatriciaPedrazaNafziger.com.
+Patricia Pedraza-Nafziger


Related Articles
Editor's Picks Articles
Top Ten Articles
Previous Features
Site Map





Content copyright © 2023 by Patricia Pedraza-Nafziger. All rights reserved.
This content was written by Patricia Pedraza-Nafziger. If you wish to use this content in any manner, you need written permission. Contact Dr. Patricia Pedraza-Nafziger for details.