Support Network for Singles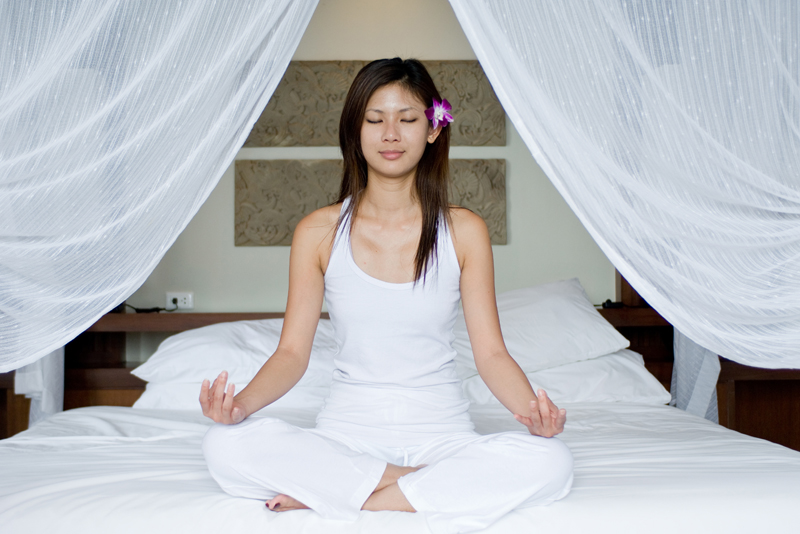 Being a single woman, I understand the importance of surrounding myself with good friends and people who are supportive of the decisions I make in my life. I also think that it is important to have friends who are diverse and offer many unique perspectives on the issues that not only do I face in my daily life, but perhaps issues that affect others' lives as well. I learn a great deal about the world and about myself by doing so.

While many of my friends share similar opinions, I have found that over the years that whenever I have some serious issues and decisions to consider, I tend to go to my friends whom I know disagree with me. I find that their insights into my concerns are valuable, not to mention the numerous perspectives they offer. And with all this good, and occasionally, not so good advice, it helps me to make an informed choice.

Although talking with those who offer opposing views can be helpful, sometimes it is nice to have those friends nearby who share our own experiences and draw the same conclusions. There is nothing more disheartening than going through a particularly difficult and emotional time, and feeling as though no one understands you or that they are being critical of the choices you have made. When I feel a bit vulnerable and not clear-headed enough to be objective, I prefer to get help from my closest friends who are far more understanding and can relate to the situation in a way that I find supportive. But, if you find yourself faced with a major crisis you should never rule out anyone. It is times like these that we find help available in people whom we might have disregarded before.

However, it is important to make as certain as you can that this person will be the right one to help you in an emergency. Often being single will cause us to feel that only having a boyfriend would help us in a time of crisis. We start to feel that if only we had a significant person in our lives we would be able to weather any storm. The essential thing to remember is that you must, in any situation, take action. Don't just sit around lamenting about your situation and what might have, or could have been ''if only''. Boyfriends are not the only people in the world who can be there for you in a time of need. We must stop pretending that being in a relationship is the ''cure all'' for every situation. When I find myself reaching for my emergency pint of Stephen Colbert's Americone Dream, and a comedy on DVD, I know that it is time for me to expand my support system of friends and look to some people whom I may have overlooked in the past. Don't underestimate the comfort and good advice that can be provided by your co-workers, neighbors, siblings, and local seniors. They may be able to help turn your life around when there is no one you feel you can talk to. But, the ice cream really, really, really, helps too.









Related Articles
Editor's Picks Articles
Top Ten Articles
Previous Features
Site Map





Content copyright © 2023 by Christyann Anderson. All rights reserved.
This content was written by Christyann Anderson. If you wish to use this content in any manner, you need written permission. Contact Christyann Anderson for details.