How Clean Is Your House - Book Review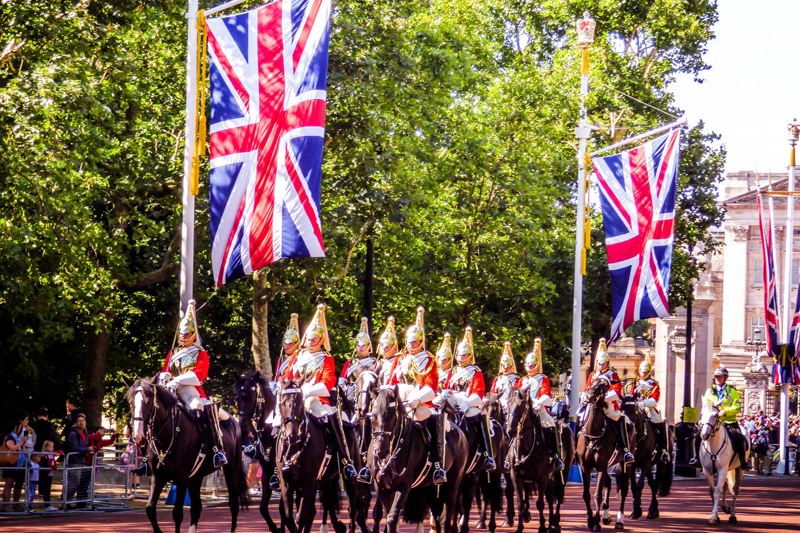 How Clean Is Your House? by Kim Woodburn and Aggie Mackenzie, complements the successful television series of the same name. This two woman cleaning team have zealously tackled some of the dirtiest houses in Britain, helping owners who have let cleanliness and tidiness slip to dangerous levels understand what they need to do to keep their houses in shipshape fashion.

The cover claims the book contains hundreds of handy tips to make your home sparkle. Opening the front cover to the words cleaning is good for the soul, emblazoned in white on a dark pink background, sold me on How Clean Is Your House? when I unearthed a hardback version in a charity shop; I could see it becoming a coffee table book for the right person...

This is a book to be dipped in to, rather than read from cover to cover. After reading the introduction about our two cleaning heroines you may be tempted to complete the short quiz Are you a filth offender?. The Getting Started chapter details the cleaning materials Kim and Aggie deem essential, from string mops to bicarbonate of soda. The book is divided in to easily digestible sections, including chapters on the main living areas of the house – bathroom, bedroom, kitchen and living room. The final chapter is about pets and allergies – Kim has a cat and Aggie canaries (the former does not appear to have eaten the latter!), so both have experience of managing pets and any dirt the animals may produce as part of their daily routine.

When flicking through the book I was besieged by different colour backgrounds on almost every page when looking through the book; OK to keep to one colour a page, but I found this visual display somewhat overwhelming. I also found the habit of numbering steps in a process (for instance caring for upholstery) with light numbers behind the text distracting. In terms of my sense of order, I like points properly numbered!

The book retains much of the flavour of the TV series. The word dear is used frequently; Ooh, what a honk! appears more than once. The authors are less than complimentary about some of the households they have visited in their quest to keep the nation's homes clean. Sometimes the tone can seem patronising, and my sense is they say uncomplimentary things about the people they have worked with in the book that they would not say on air (on TV pictures can often speak louder than words)...

If you want a book on cleaning that can offer suggestions on everything from how to wash up (yes, really!) to how to remove marks from modern furniture this may be the book for you. It is a treasure trove of basic, sensible cleaning advice, some of which you may choose to take with a pinch of salt; yet Kim and Aggie certainly know their subject and whilst keeping to their full suggested regime might tax many of us they offer many useful tips, together with motivating (?) comments such as...

Frequent cleaning makes the job so much easier
Less mess, more rest
We swear shiny taps are good for your soul
You may well choke – it's your dust!

You may well find that, if you have seen and enjoyed the programme you will also enjoy the book. If you have not seen the programme you may still enjoy a good dose of British common sense in the cleaning department...



You Should Also Read:
When We Were Very Young - Book Review
Xenophobe's Guide To The English - Book Review
The Best Exotic Marigold Hotel - Film Review


Related Articles
Editor's Picks Articles
Top Ten Articles
Previous Features
Site Map





Content copyright © 2023 by Asha Sahni. All rights reserved.
This content was written by Asha Sahni. If you wish to use this content in any manner, you need written permission. Contact Sarah V Monaghan for details.