Xenophobe's Guide to the English - Book Review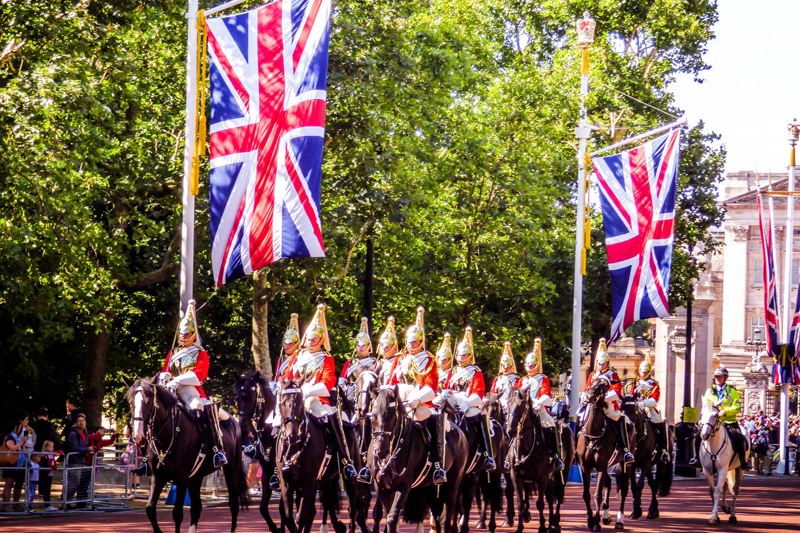 I borrowed
Xenophobe's Guide to the English
from a colleague who has used the book as part of a toolkit for helping students coming to study in Britain understand English culture. It is a short book (63 pages) divided in to easily digestible chapters on subjects ranging from Attitude and Values to Obsessions. Each chapter is divided in to several subsections, making the book easy to browse.
Xenophobe's Guide to the English
is one of a series of books published by Oval Books taking a look at different cultures and their beliefs, habits and traditions. Other books in the series include Xenophobe's Guides to Americans, Hungarians, Italians, Scots and Welsh. The back of the book helpfully gives a definition of xenophobia -
an irrational fear of foreigners, probably justified, always understandable
. The cover picture includes iconic English images - a cup of tea (with saucer) in a flowery cup, a cricket bat and ball, toy soldiers in red uniforms and bearskin hats (traditional dress for the Changing of the Guard at Buckingham Palace) and, in the background, Big Ben and the Houses of Parliament.
The version of the book I read was last revised and updated in 2005. The original publication date was 1993. I found aspects of the book dated – for instance the comment in the Hygiene section that
showers are gaining in popularity but in most houses the bath still reigns supreme
. Most English people I know use showers and may have the occasional bath.
Parts of the book had me roaring with laughter, for instance the section entitled
Please and Thank You
. It talks of gratitude and apology being essential to communication with English people. This is indeed a trait of English social intercourse which can make simple conversations last an inordinately long length of time... It is also a way of communicating, of being, that sometimes has to be taught to people from other cultures – I know many people who have taught English to non-native English speakers who have had to spend time explaining the importance of ritual verbal manners in England.
I found the section on English Humour interesting, illustrated by jokes English people are like to find funny, for instance a joke illustrating the English love of word-play:
Two cannibals are eating a clown. One says to the other "does this taste funny to you?"
This book is packed with observations and information, often irreverent. Some readers (I think particularly if they are English) may find some of the entries offensive – at times I found the humour did not work for me, for instance the section on
Elders
which claims that the English tend to shut old relatives away in
twilight homes, funds permitting
.
I would recommend this book as a good quick read – not to be taken as gospel, with some interesting insights, great as a present, to share with a group of friends or use as a tool for teaching English.
You Should Also Read:
English Sonnets
Dinner for One
The British Museum


Related Articles
Editor's Picks Articles
Top Ten Articles
Previous Features
Site Map





Content copyright © 2023 by Asha Sahni. All rights reserved.
This content was written by Asha Sahni. If you wish to use this content in any manner, you need written permission. Contact Sarah V Monaghan for details.