Designing Courses for Diverse Learning Needs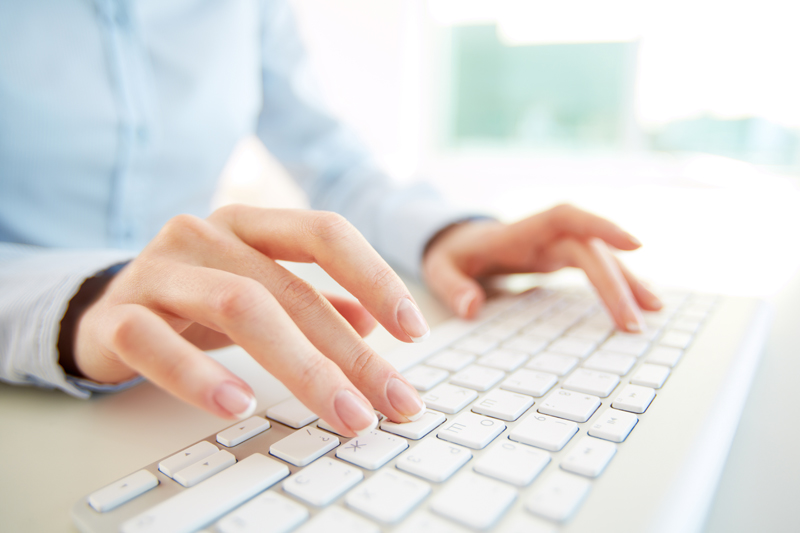 Students have diverse learning needs. It is possible to design courses so that all students enrolled in the course are able to learn. The best idea is to design the course right from the beginning to ensure that all students have access. Many, many times, if a course is designed to make sure that students with a special need can learn, positive outcomes occur for many of the other students as well. As an example, I travel to a Central American country for part of the year where I receive relatively good internet service. However, it is extremely slow at downloading videos. Therefore I would rather read the text of the content for that video than have to wait for a lengthy period of time before I can watch the video. The same would be true for a teleconference. Thus, the fact that the text is available for a hearing impaired student would mean it would also be helpful to many students who do not have fast internet connections.

Dividing long documents into shorter pages which are linked to each other would possibly be helpful to ADHD students but also to students who are very busy with a family and a job and who are trying to fit their studies into whatever blocks of time are available to them. Similarly, if it is necessary to use forms in a course, then arranging them into sections over a number of pages will make it easier to complete over more than one session and also make it easier to correct mistakes that are made.


Including a site map helps students who have difficulty understanding how content is organized and relates to other content. It also makes it easier for everyone to jump to a particular section of the course any time they want to.

Sound is something that can be used to good effect for some special needs students to help focus their attention on important content but it can be distracting for those same students in other situations. So it is best to use sound conscientiously in those cases when it will be helpful, and avoid it in other cases. Even though I do not have any particular learning problems, I find unnecessary sounds annoying and therefore they must be distracting to me to a certain extent.

In addition to the regular lecture material, have the content available in an audio program, as a video, and with pictures to illustrate the content. Having all content available in as many forms as possible allows more students to access it and learn from it whether they have special needs or just a preference for a way of learning and understanding the subject.

Designers should think about the needs of potential students with physical disabilities as well as those with learning disabilities in order to build in methods that will allow those students to be successful in meeting their learning goals. When courses are well designed in this way they will have the added bonus of being helpful to all students in the course. Is that not the goal of all distance learning courses?






Related Articles
Editor's Picks Articles
Top Ten Articles
Previous Features
Site Map





Content copyright © 2023 by Elizabeth Stuttard. All rights reserved.
This content was written by Elizabeth Stuttard. If you wish to use this content in any manner, you need written permission. Contact Dr. Patricia Pedraza-Nafziger for details.