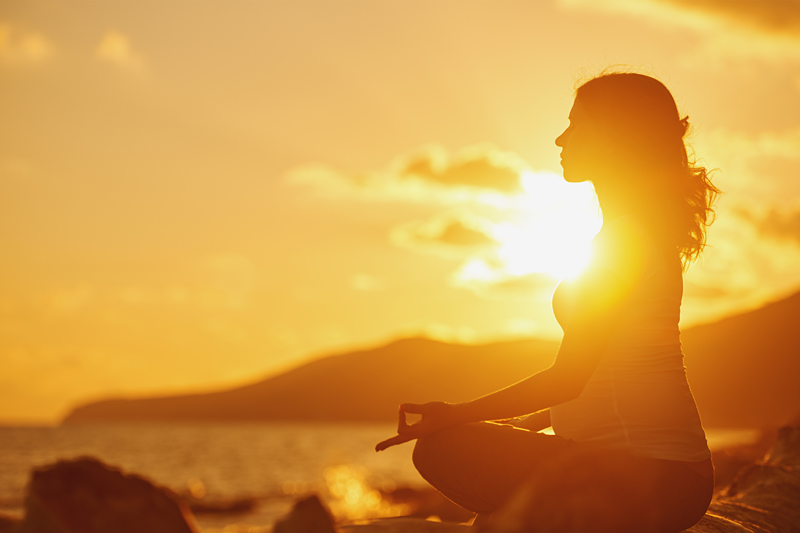 "You should have checked the 'Karmic-bagage' handling disclaimer before returning to planet Earth...." It took about a day to put into words, my personal interpretation of what a soul encounters when the sense of struggle and frustration consumes the days and nights of our being. Living with a sense of humor and light-heartedness allows us to see some of the best roads traveled when encountering what we physically understand as life transition.

I never argue who or what is "in charge." Personally I feel my own responsibility as well as something I am at this time not to completely understand. Certainly, decisions are made here and there which physically and emotionally I shall have to answer to. All in all, however, I've never had a single day go exactly as planned let alone life. The more sense I try to make of this the less competent I feel. The less competent I feel the more I try to make sense of something I could never. So to me this is a small portion of life I am willing to let go of and trust more in the basic principles of positive and negative. No matter how downtrodden or complexed issues of this life become, the basics remain a constant. What I put out will eventually come back to me one way or another.

The universe could not be more better equipped to handle such issues. My concept of time, relatively speaking, is poor to say the least. It is very narrow and biased by the perception of my current life and physical surroundings.

I remember an article written some time ago (it probably remains in the archive section) dealing with a wonderful experience of a nest outside of our kitchen window. To this day, I remember:
the morning, my daughter, the timing and the fact I actually had a camera in which to take a picture of these delightful creatures, set at my fingertips. My daughter was 4 ½ and wanted me to lift her to see the baby birds from which she could only observe by standing on the kitchen counter. Her joy was captivating to watch. I also remember that right after the picture was taken, breakfast was served along with a silence that was almost deafening and then awkward. I could not put my finger on it. I was busy cleaning the aftermath of 'morning fuel'. It did not take long before I put together each separate instance and component of timing to see that they were ready to fly and go about their life. Though I was not ready for them to leave they as well as my daughter instinctively knew best. Never that season did I see them again.

Not one week ago while setting the porch for Spring/Summer relaxation and sunsets did I notice a wonderful musical tune as I placed the plants, hanging baskets and wicker chairs & herbs for the approaching season. At first, I thought a lost swallow had come to claim a nest last served. As I continued my work, there was not one, but 5 swallows hovering in and out of the country porch pillars – dancing with the winds which carried them from the beginning. Exactly 5 swallow's left, and 5 once again returned to further their cycle of life. With them they have brought renewal and hope.

I had not expected their return yet I did not feel compelled to knock down the nest. With them,morning doves have rebuilt a nest in the shortest and closest tree to the house possible - A nest which had remained vacant until this year, I may add. 2 wrens also have also inhabited our ferns not added to the porch but 3 days ago. All worries of physical interpretation and action seem mundane. In the timing of the matter however, everything without understanding was exactly how it should have been and returned 3 fold.

When an overwhelming sensation of decision making invades our existance simply following the positives we do have can lead to a time-relavent and beneficial outcome. In its essence nature seems to simply notice everything and anything filtering out the lesser of the two over time. What lesson could be appreciated more in life than those which show us daily the interaction and timing of events profoundly relating to that which we are??

Nameste, Elleise

Elleise K. Kerrick



Editor's Picks Articles
Top Ten Articles
Previous Features
Site Map





Content copyright © 2023 by Elleise. All rights reserved.
This content was written by Elleise. If you wish to use this content in any manner, you need written permission. Contact Karen Elleise for details.