How to Hold a Successful Yard Sale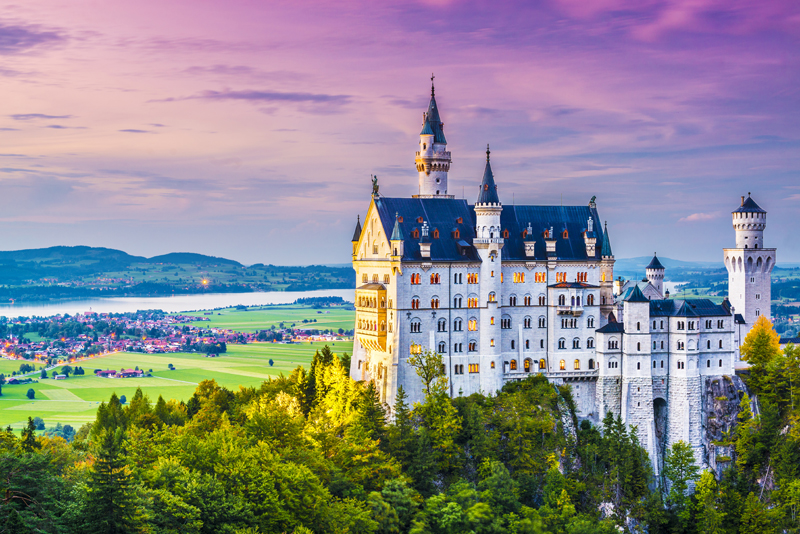 Spring and fall both are excellent times to consider a yard sale. They are common "clean out" and organization times for many families, and you may be able to off-load some of the items you no longer want or need to someone who will be able to use them. Before you set up for your yard sale, however, take these tips into account to help you to have a successful yard sale.
Get Permission
Some neighborhoods and local governments have regulations about yard sales. Check with your town's city administrator's office and the head of your neighborhood Home Owners Association. Fines can run more than $100 for a non-permitted yard sale, so don't take the chance. Make sure you are following the rules, or you could risk losing everything you make in fines.
Presentation Matters
When you put out your items, be sure to batch like items together to increase the chance of someone buying more than one set of table linens or children's toys, or vases. Large items should be easily accessible but placed near the back of the sale, making it so that people must go by the smaller items in order to get to the big-ticket purchases.
You also should make sure that the displays look inviting. Take the time to make decent signs and use table covers if needed. No one wants to feel that she is buying "junk," so increase the chances of having a successful yard sale by making your goods look appealing to would-be customers.
The Price Must Be Right
Prices should be clearly marked and visible easily. People generally will not buy your item if they cannot tell off-hand what the price is because they do not want to seem cheap if they believe your asking price is too high. Instead, make people feel more comfortable by putting the prices together.
Avoid grouping items with only a sign to indicate price. If you have signs for items that are $1, $2, $3, etc., it is far too easy for someone to say an item came from one table when it did not. If you choose to use group pricing, then put corresponding colored stickers on the items. For example, items with a purple sticker are $1; items with a green sticker are $2; and so forth.
Haggling is Expected
Speaking of prices, don't be afraid to price a bit higher than you want to get for the item. Haggling over prices is standard for yard sales. While you should have a drop dead bottom price that you will accept, be ready to go a little lower than you may want in order to make the sale. How much you negotiate will depend on where you fall on the "get rid of clutter" versus "money-making endeavor."
Added Value
There are a few ways to add some to what you will make at your yard sale. If you do any handmade crafts, you can put a few out. Also advertise for any services you may offer, such as housekeeping, babysitting, and lawn mowing. With any basic baking skills, you could make cookies, brownies, or cake squares to sell. Bottled water and canned drinks also work well to sell during summertime yard sales.
While these steps don't guarantee that you will have a successful yard sale, they do make it more likely that you will move items and make cash that will help you fulfill your financial goals.
You Should Also Read:
Make Weekend Cash with Side Jobs


Related Articles
Editor's Picks Articles
Top Ten Articles
Previous Features
Site Map





Content copyright © 2023 by Brandi Rhoades. All rights reserved.
This content was written by Brandi Rhoades. If you wish to use this content in any manner, you need written permission. Contact Brandi Rhoades for details.