2011 Goal Setting for Children's Writers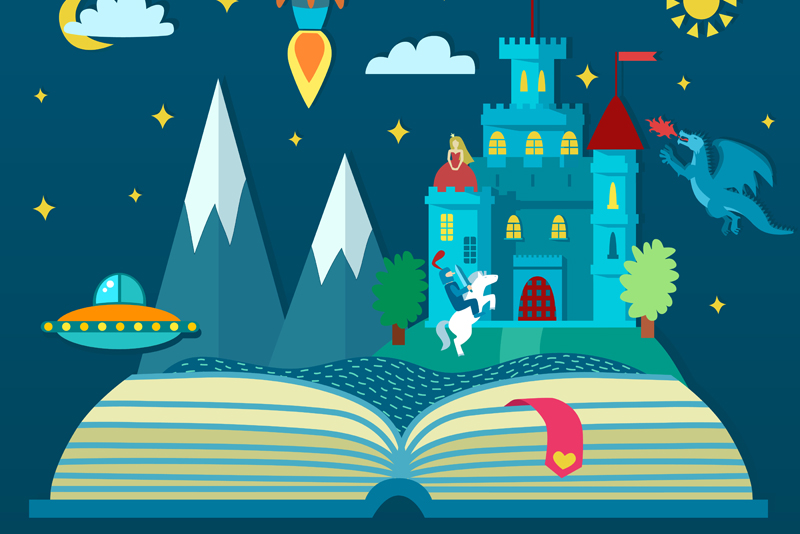 Can you believe that half of January has already flown by? I took out my list of 2010 goals today to see how much I'd achieved. Out of the ten goals I'd written, three were met, four were started and the rest were only a dream. The good news is that of the three goals I met, I'm thrilled with the results but I still want to do better this year. So I'm going to try something different. I'm going to use a list of questions to help me refine my thinking. I hope these questions and my self-reported answers will help you do the same.

1) How can you create more quiet time for writing? This one is always difficult for me. I have a full-time job as a mathematics editor and a part-time job as a graphic designer so finding the time to write weekly or more often is always a challenge. This year I've resolved not to watch mindless television (with the possible exception of The Bachelor!). On evenings when I'm too tired to write I can still play around with potential story ideas or do research. I bought a beautiful Ellen Eilers calendar and I'm going to write in potential "writing dates" with myself so that I stick to my goal. I'll put a gold star sticker next to each "date" I keep. Those stickers were always so motivating in elementary school!

2) How can you learn more from what other successful writers are doing? I'm a book hound (surprise, surprise) and I'm always searching out new books from up and coming children's writers. I wish there were more of such books available. This year I'm going to expand into books that apply to other areas of writing and try to adapt them to solutions I need in my work. I'm also going to join the Society of Children's Book Writers and Illustrators, something I've wanted to do for years.

3) How can you nurture the state of mind where you're most creative? Walking in nature, meditating, observing great art, these are three activities that help bolster my creativity. I need to do them more. I also need to write when no one expects me to do anything else. A good time for that is when everyone else is asleep!

4) Can you build on anything you learned or completed in 2010 to help you reach one of more of your goals in 2011? I hope so. One of the areas of growth I had in 2010 was in booking, staging and selling at local events. It was so much fun to meet my potential readers in person. I want to expand on events in 2011.

5) Is there anyone in your circle you can share your goals and dreams with who can help guide you in the right direction or help you in some way? I learned something very valuable this year. Sometimes your readers, colleagues in your day job, or casual acquaintances can help you move your dreams along just as much as those who are near and dear to you. This year several of my day-job colleagues made suggestions that helped me move things along at just the right time. I need to write some Thank You notes!

6) How can you condense the time from inspiration/concept to a finished product that's ready to be submitted to a publisher? OK, I'll admit that sometimes a project that should take me three months takes three years. I have so many deadlines in other areas of my life that I'm hesitant to apply them here as well but I must! This year as soon as I start a project I'll assign a reasonable deadline for its completion. I'm also going to re-read Nancy Sander's great book and submit proposals not finished books.

7) How can you keep more in touch with your goals so that they don't get lost in the busy schedule that is your life? Just as I did last year, this year I'm writing my goals on index cards and prioritized with deadline dates. But unlike last year, this year I'll review my goals weekly if not daily to keep them fresh in my mind.

8) How can you build up your marketing muscle? Exercise it! I used to feel so uncomfortable marketing myself and my own products, but I've noticed that the more I do it, the more I love it! Now I think of it as a vehicle to get me closer to my readers.

9) How can you remain steadfast in your goals when you don't see enough progress? When I feel that I'm not making enough progress, I take out my goal index cards from the previous two years that have gold stars on them. It gives me a perspective on where I've been and where I'm going. It's important to enjoy the journey as well.

10) If you could only achieve one goal in 2011 what would it be? I can't answer this one for you, but this year I want to complete one picture book story a month. I want to get at least three of these accepted by other publishers within this calendar year. I also want to go to production with a book I finished several years ago that I want to self-publish. Uh oh. I better get busy that's actually three goals.

Happy Writing!



You can purchase Ellen Eilers' fun calendar at Amazon. Her art inspires me!





Related Articles
Editor's Picks Articles
Top Ten Articles
Previous Features
Site Map





Content copyright © 2022 by Annamaria Farbizio. All rights reserved.
This content was written by Annamaria Farbizio. If you wish to use this content in any manner, you need written permission. Contact Annamaria Farbizio for details.