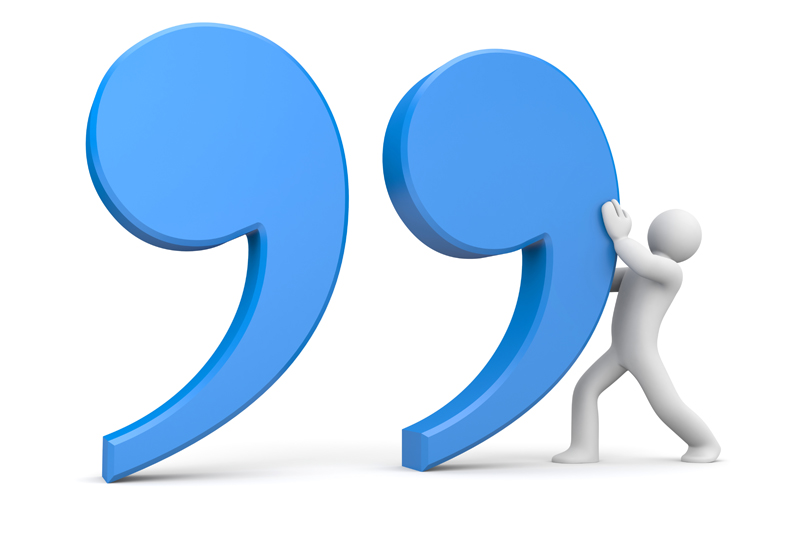 I got my inspiration for this week's article on a very simple quote. It was lyrics from a recent song by Jessie J... if any of you have heard it.

It is very simple, which at first I thought may not be appropriate for an article as usually the quotes I choose have quite specific meanings.

"It's okay not to be okay."

That is it.
Simple really.

One of the reasons I also didn't want to use this article is that I wasn't sure what angle I should take in writing about it, seeing as it is so broad. But do we need to take an angle and explain instances where this can apply? Or can we just look at the quote and take it how it is?

As I have mentioned before, I like short quotes. And I like quotes which are quite broad as it means people are able to interpret them how they want too, and can use them to apply to many different aspects of their lives.

I decided to ask people how they would look at this quote and what it means to them. My friend from university said:

"I guess it kind of just reminds you that it is okay to be sad, to be upset or frustrated, and you shouldn't feel ashamed because of it."

It was interesting that she took 'not being okay' as meaning someone was upset or sad and that this was acceptable in our every day lives. I also asked another one of my housemates from university:

"For me, part of it could be talking about minorities in our world. These are the people who sometimes might feel that it is not okay to be how they are, happy or sad, as they are not the same as everyone else. It speaks a lot about equality and having a balance in your life."

It interested me how different these interpretations of one quote were. I thought it would be important for me to add my view in - I think I would see this quote, similarly to the first opinion, as someone being upset. The idea of being 'okay' usually implies that someone is feeling more positive therefore when we are talking about not being okay, the first thing that jumps into my mind is being upset...

What do you think?

You Should Also Read:
Humor Quotations


Related Articles
Editor's Picks Articles
Top Ten Articles
Previous Features
Site Map





Content copyright © 2022 by Amy Packham. All rights reserved.
This content was written by Amy Packham. If you wish to use this content in any manner, you need written permission. Contact Nicole Cardillo for details.