How to Recognize and Shed Toxic Friends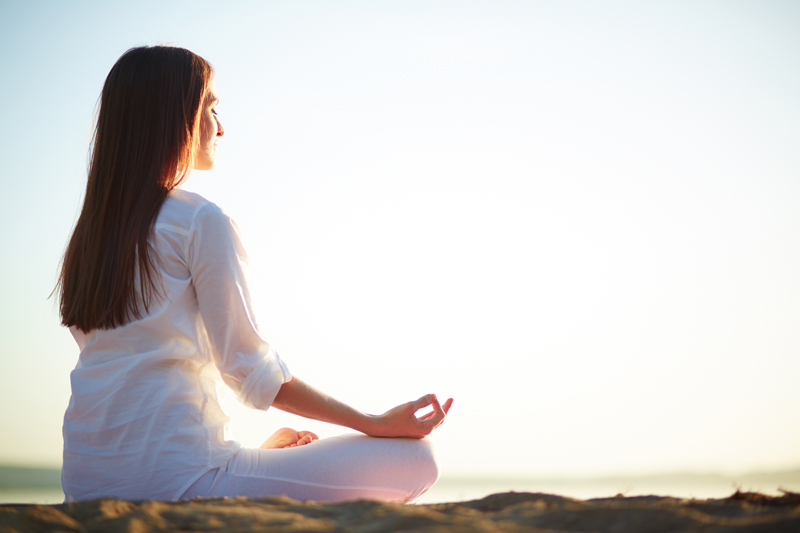 To feel happy and healthy we need to seek out what specifically brings us joy. High on the list is friendship. Instinctually, we gravitate to positive people to trigger positivism within ourselves. We look to our friends to interpret the big picture for us, to help us find a solution to dramatic problems that overwhelm us. We trust them with our secrets and often take their advice. However, over the years friends change and we change as well. Each decade reveals buried treasures of personality and personal growth.
Careers, finances, status and intimate relationships undergo transformations. Our friends remember us way back when… And what if we should succeed? Jealousy, the green-eyed monster, slings its barbs, chipping away at our ability to trust. Et tu, Brutus? Here is how to recognize a toxic relationship and how not to fall apart.
If your friend speaks to you sarcastically, and most of the remarks though they are housed in humor are basically insulting, eroding your self-esteem or your goals to move forward, this is the first sign of toxicity. Be alert and don't ignore it. Put up your invisible shield of light to protect your heart.
If you are sick with a chronic and serious illness, have lost your job, or are getting a divorce and your friend keeps asking you for the smallest, most intimate details about your condition, this is a sign of well-meaning toxicity. While you need to separate your identity from that of your plight, get back into life, your friend sees you only as the problem and is fascinated by it as though watching a house on fire, yet doing nothing to put it out. This is a clear signal to alert your friend that you would rather not talk about it. Your friend sees you as an object of pity while you need empowerment to heal. Eventually, you will need to free yourself from this friendship.
If your friend tries to monopolize your time, possess you and limit your contact with others, by making you feel guilty of abandonment, then that friendship has become parasitic. Do not become enmeshed. Declare your independence.
If your friend is narcissistic, rarely complimenting you, tugging at your heart strings as to what you can do for her, calls you when it is convenient for her- even late at night, never remembering what is going on in your life, then be aware that you are being used and drained. Establish your boundaries, so that her soap opera does not become your soap opera. After awhile the same old story becomes redundant and boring. Friendship needs reciprocity.
To close the door on a friendship, gradually wean the two of you off one another. Speak less frequently on the phone. Meet for lunch or dinner with others, not alone, so that you can position yourself next to someone else in the group. Express your feelings honestly and try not to vent. Explain what is wrong. Listen to the answer- what is said as well as what is not said. See if you can salvage the relationship by clearing the air. Adopt a wait and see attitude. If the transgressions continue, let your friend know that it is not working for you.
As we get older, we have fewer friends and more acquaintances. We see with experienced eyes. We tend to expect more from our friends; perhaps we expect too much. Nevertheless, reserve judgment and forgive, but move on. Tap into your gut feelings. Just because you have a history with someone, doesn't mean you need to keep on repeating it. We outgrow many things during the course of a lifetime and take many detours. During the course of our journey we make new friends and exchange our gifts with them.
---
Debbie Mandel, MA is the author of
Turn On Your Inner Light: Fitness for Body, Mind and Soul,
a stress-reduction specialist, motivational speaker, a personal trainer and mind/body lecturer at Southampton College. She is the host of the weekly Turn On Your Inner Light Show on WHLI 1100AM in New York City , produces a weekly wellness newsletter, and has been featured on radio/ TV and print media. To learn more visit:
www.turnonyourinnerlight.com
---


Editor's Picks Articles
Top Ten Articles
Previous Features
Site Map





Content copyright © 2019 by Debbie Mandel. All rights reserved.
This content was written by Debbie Mandel. If you wish to use this content in any manner, you need written permission. Contact Debbie Mandel for details.