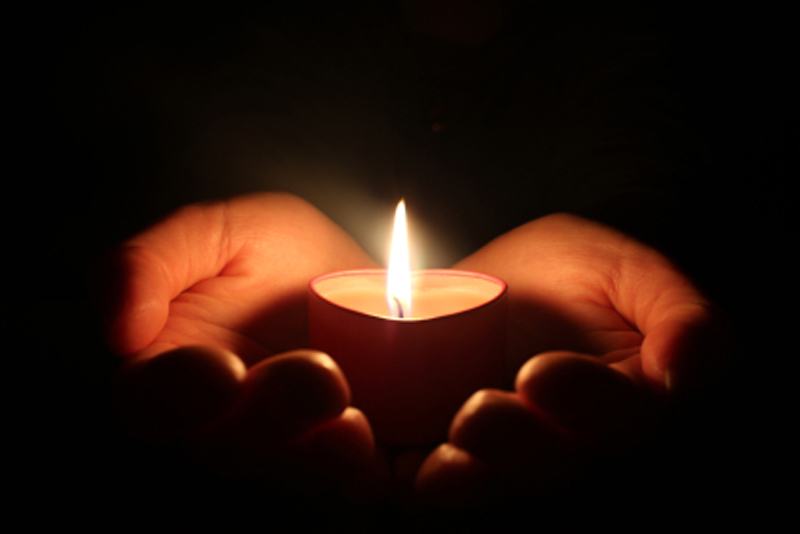 There are many different types of success. There is the type of success that is dependent upon financial gain. However, this sometimes results in actions that may be detrimental to the happiness and well-being of other human beings. Recognition can indeed be bought, but respect and honor don't necessarily follow.

The best type of success is achieved by following the path of honesty, compassion and mindfulness. Being a positive role model and an inspiration to those around you isn't an easy task, but it is worth the time and effort involved. This is the message that is inherent in the Six of Wands.

The Bard rides through town on his white stallion. He has lived in his new village for over a year now. He has gained recognition as a skillful musician and an enlightened teacher. Today is the celebration of the opening of his new school of music.

The people of the town gather around him as he rides through the town. There is a laurel wreath on the staff he carries. The people of the town raise their wands in recognition of his contribution to their village.

His new school will incorporate the teaching of music along with the ethical practice of Bardship. He is amazed at the number of children and adults who have already come to him for lessons and mentoring. And, his school with allow even more to come and learn.

It has taken him a long time to gain the trust and confidence of the people. At first his ideas were met with skepticism and even outright distain. But, with time, patience and humility, he has accomplished his goal. Today is indeed a day of joy and celebration!!

If the Six of Wands appears in your cards, the message is clear. Don't give up! If you have a goal in mind that makes your heart sing and stirs your passion, then follow it through. Have patience with yourself and with others. Take baby steps and follow your intuition, and victory is sure to follow.

Manifestation of your dreams requires an intense laser beam focus on the end goal. If you have your eyes on the goal then the Universe will do the rest in order to make that goal happen. Focus, dream, and know that your heart's desire is within your grasp.


Related Articles
Editor's Picks Articles
Top Ten Articles
Previous Features
Site Map





Content copyright © 2023 by Linda J. Paul. All rights reserved.
This content was written by Linda J. Paul. If you wish to use this content in any manner, you need written permission. Contact Linda J. Paul for details.