Splinter Cell - Pandora Tomorrow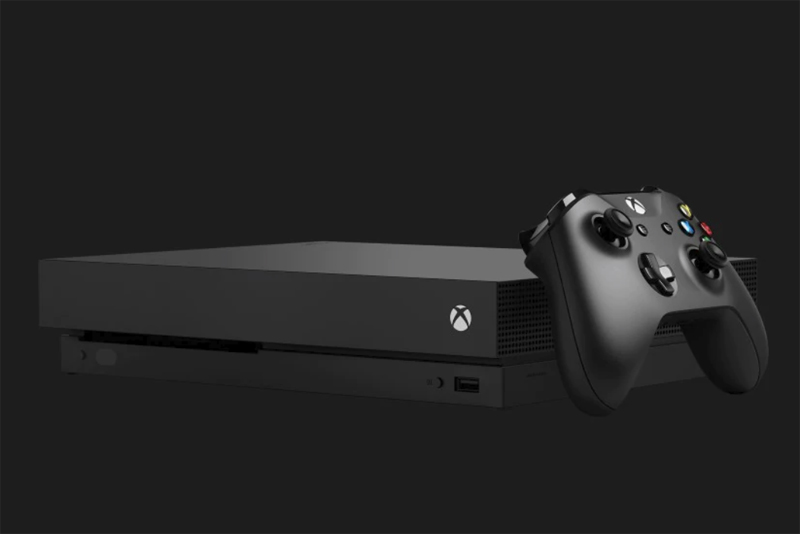 Splinter Cell Pandora Tomorrow is the sequel to the award-winning XBox hit Splinter Cell. Once again the graphics are incredible, the storyline is immersive and the stealth is great.
If you haven't played the original Splinter Cell, I highly recommend you get it and play it first. The graphics were just jaw-dropping, with the way light played across active characters, and the use of night vision and thermal vision was crucial to completing missions.
This "Splinter Cell 2" builds on that previous knowledge. While the initial message begins with some tutorial-like messages, they really expect you to have familiarity with stealth behavior and what to watch for. It's not very far into mission 1 where things get tricky and you're interrogating enemies for knowledge, while skulking in shadows to avoid being seen.
The game is a wonderful change from all the shoot-em-up blasters out there. You are told to avoid confrontation, to get your mission done with a minimum of life loss. There are missions in buildings, missions by the water, mission with sunsets painting the sky. The range of worlds you work through is impressive. You truly feel like you are part of modern-day problems, finding solutions that really make a difference.
The sounds add to the quality of the game, with the water dripping, the footsteps and other subtle noises that can spell the difference between survival and failure. I do have to say that the stock "You stupid jerk, you've failed" messages get REALLY annoying if you've gotten stuck at a certain point and have to listen to them 10 or 15 times in a row ...
It can get frustrating sometimes for beginners to get the hang of stealth - but it's well worth it. You really feel a part of the game, watching for the shadows, listening intensely for the slightest sound. This isn't a game that you play with screaming kids in the other room and friends throwing popcorn across the table. It's a game that rightfully demands all of your attention, and rewards you well.
There's also a multiplayer component, which is great fun. Get together with your friends, or meet new friends from across the globe, and slink through the quiet shadows together. While the game itself is fun, it's always FAR more challenging and enjoyable to face off against other human targets. AI has come a long way in the past few years, but if you want a real challenge, it's the humans you want to pit yourself against.
Highly recommended for any combat fan!
Splinter Cell - Pandora Tomorrow Walkthrough
Buy Pandora Tomorrow from Amazon.com


Editor's Picks Articles
Top Ten Articles
Previous Features
Site Map



Follow @lisavideogames
Tweet





Content copyright © 2022 by Lisa Shea. All rights reserved.
This content was written by Lisa Shea. If you wish to use this content in any manner, you need written permission. Contact Lisa Shea for details.