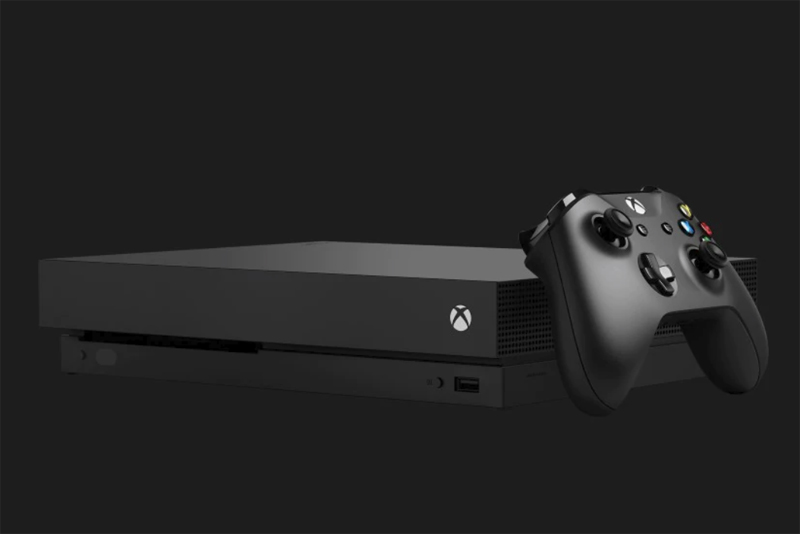 Battlestations Midway lets you relive WWII as both an airplane pilot, submarine commander and naval tactician. There are a variety of ships, planes and vehicles to work with as you fight on the Pacific.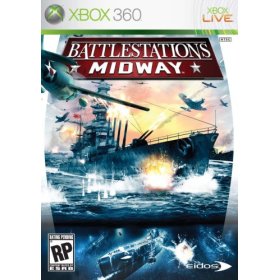 The graphics are quite nice, as you would expect from an XBox 360 generation of game. The water ripples, the clouds float lazily in the sky. The planes' flaps move as you turn, and the smoke and fire pouring from a damaged ship look convincingly real.
There could still have been improvements, though. The radar / compass is stuck at one size, which just doesn't work well for some missions.
The AI is a mixed bag. You can create a multi-stage move order for your allies, so that they take an indirect route to a target. However, they can't attack once they get there. They just sit and get sunk. If you leave a friend alone for .3 seconds, even the largest ship will somehow get destroyed by a tiny PT boat. Your enemies seem to be relatively smart - but your friends are all dunces.
This can become really challenging if you have, for example, 8 different squadrons of planes in the air that you are juggling, and if you take a moment to help one of them out of a jam, the rest all seem to completely lose their brain cells and die sudden, horrible deaths.
I'm not asking for your pals to win the war for you - but they should at least defend themselves semi-ably.
There are hidden objectives, and ribbons you earn - but they never tell you why you got the ribbon. It wouldn't be that hard for them to fill that detail in.
We didn't find the game "complicated" at all. They have an academy, a bit tedious to be sure, to teach you how to play. There's Campaign mode which walks you through a series of missions - it takes maybe 4 hours to play through them all if you're good. There are also challenges focused on ship, plane and submarine tasks, which let you play as both sides.
So the real question is, is 4 hours plus a few challenges going to make you a happy camper? Sure, you can replay those missions over and over again - but in this day and age, having a game with a main line that can be won in a single afternoon seems unreasonable to me.
A great idea - but they should have spent MUCH more time on developing a robust storyline to go with it.


Related Articles
Editor's Picks Articles
Top Ten Articles
Previous Features
Site Map



Follow @lisavideogames
Tweet





Content copyright © 2022 by Lisa Shea. All rights reserved.
This content was written by Lisa Shea. If you wish to use this content in any manner, you need written permission. Contact Lisa Shea for details.