Philip Marlowe - Private Eye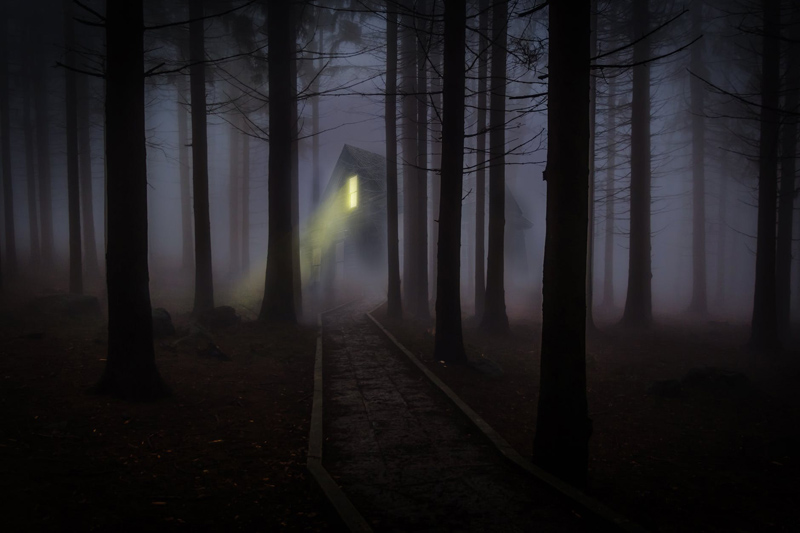 Raymond Chandler's private detective 'Philip Marlowe' has been played by a number of actors, some were execellent, some mediocre and a couple were incredibly bad.
My two favorite Marlowe interpretations come from Dick Powell and Powers Boothe. Some may remember Powers Boothe as the charismatic, powerful and deadly Jim Jones from the 1980 television special
Guyana Tragedy: The Story of Jim Jones
The true story of Jones who as leader of the People's Temple in Guyana was able to persuade his followers to participate in mass suicide.
Will The Real Philip Marlowe Please Stand Up?
Below are some of the actor's who have portrayed Philip Marlowe. It is Humphrey Bogart who comes to mind immediately when Marlowe is mentioned, however, others have been able to hold their own. Powers Boothe may appear to be an unlikely Marlowe, but for my money Powers Boothe is by for the best of all of the Marlowes. I think author Raymond Chandler would have been proud.
Murder My Sweet
1944 Dick Powell, Claire Trevor. Directed by Edward Dmytyk.
The Big Sleep
1946 Humphrey Bogart, Lauren Bacall. Directed by Howard Hawks.
Lady in the Lake
1946 Robert Montgomerty, Audrey Trotter. Directed by Robert Montgomery.
The Brasher Doubloon
1947 George Montgomery, Nancy Guild, Directed by John Brahm.
Philip Marlowe
1959 Television starring Philip Carey.
Marlowe
1969 James Garner, Gayle Hunnicutt, Carrol O'Connor, Rita Moreno, Sharon Farrill, Jackie Coogan. Directed by Paul Bogart.
The Long Goodbye
1973 Elliot Gould, Nina Van Pallandt, Sterling Hayden. Directed by Robert Altman. Who the heck is Nina Van Pallandt? See Related Link.
Farewell My Lovely
1975 Robert Mitchum, Charlotte Rampling, John Ireland, Sylvia Miles, Anthony Zerbe, Harry Dean Staton and Sylvester Stallone. Directed by Dick Richards.
The Big Sleep
- 1978 Robert Mitchum, Sarah Miles, Richard Boone, James Stewart, Joan Collins. Directed by Michael Winner.
Philip Marlowe, Private Eye
1983-1986 HBO TV Powers Boothe, William Kearns, Kathryn Leigh Scott.
However good or bad the actors were, Philip Marlowe remains one of our favorite 'gumshoes.' How did the word gumshoe become associated with the word detective? See
Ask Yahoo
I have seen all of the Powers Boothe episodes, including the ones from 1983. I have the 1986 collection below. The minute the earlier episodes are available on DVD I will buy those as well.
See Related Links
You Should Also Read:
Humphrey Bogart
Double Indemnity
Crime Library - Fake Autobiography of Howard Hughes


Related Articles
Editor's Picks Articles
Top Ten Articles
Previous Features
Site Map





Content copyright © 2018 by Vannie. All rights reserved.
This content was written by Vannie. If you wish to use this content in any manner, you need written permission. Contact Grace Rostoker for details.