Go For Gold Goal Setting Program Review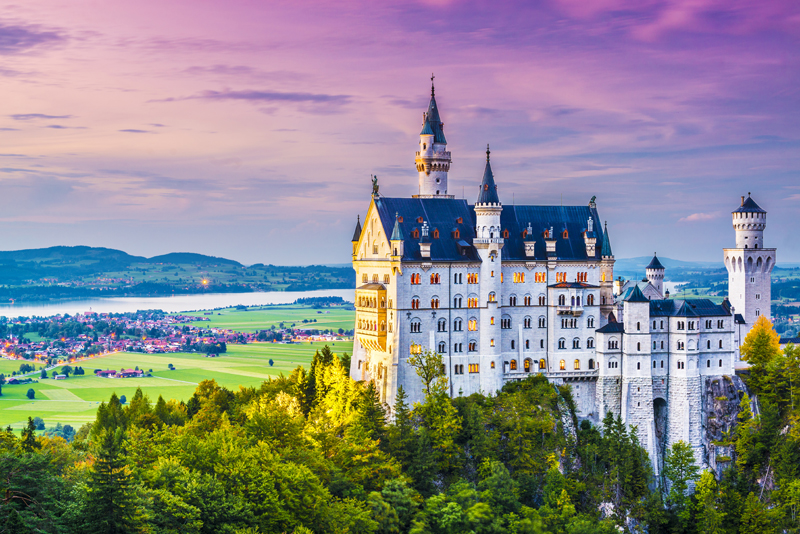 The Go For Gold Goal setting program is so much more than a conventional goal setting program. I was so impressed with the fantastic information in the free videos Australian Life Coach, David Martin provides (more about that later), that I requested a copy of the program to review. I have completed  many programs and read many books on the subject of goal setting,  and Go for Gold is very different from the others.  If you've been stuck and wanted to achieve a goal, but it seemed as if something was standing in your way, then this is the goal setting program for you. 
Go for Gold is the culmination of more than 20 years of study, research and practical experience with a diverse range of people from all walks of life. It's an intensive program with 9 hours of high quality audio recordings that accompany 6 content rich workbooks. 
Go for Gold is a 6 week program. Each week you receive a link to that week's audio and workbook, all of which are downloadable.
Let's take a look at a brief summary of what you will learn each week:
Week 1 – Charging Your Batteries.
This initial week sets the stage for successfully achieving your goals. In this session you will challenge deeply held beliefs that may be holding you back and replace them with more empowering ones using powerful NLP techniques.
I worked through the exercises and I must confess that I found some tough to answer. I had to dig really deep to uncover hidden beliefs that I never even knew existed, beliefs that were standing in the way of achieving my goals. Learn why traditional goal setting doesn't work by watching this free video
Click here to watch the videos
Week 2 – Creating A Master Blueprint of Yourself.
I really enjoyed this week. It's as intense as the first week and this time you create the blueprint of who you really want to become – your ideal self. But you also take a look at who and what you don't want to be – that was a wake-up call for me, and I'm sure that if you work through the exercise it will be for you, too.
Watch a free video on What Makes Us Who We Are at
Click here to watch the videos
Week 3 – Mastering Your World Without Needing To Control It.
Calling all control freaks out there – this week's session is for you.  The only thing you can control is yourself and this week's session shows you how to stop self-sabotaging behavior.  It's filled with powerful NLP techniques to retrain your mind and you may want to repeat them several times to gain maximum benefit. The first 3 weeks  lays  the foundation and prepare you for the remaining 3 weeks.
Week 4 -  Adding Fullness to your Life.
Boy, did I enjoy this part of the program.  Session 4 is not just about goal setting, it's about goal getting, about finally getting the things that are important to you.  In this session you will find out how to set a goal when you're not quite sure what you want and 3 steps to organizing your goal.This session will be of great interest to Abundance/Wealth readers because it deals with money.
You will discover how you may have inadvertently taken the vow of poverty and why you don't have the money you want.  You will also uncover fatal mistakes that you may be making that are keeping you poor and the 10 steps to creating the wealth that you dreamed of. Watch a free video on the topic of money at
Click here to watch the videos
Week 5 – Creating a Power Filled NOW.
After working through this session I felt more able to take advantage of the opportunity that surrounds me.  Here you will also find out how to read people and situations better and 2 ways to become more intuitive.  5 steps to a powerful first impression and 12 ways to stay in control of any situation are also discussed.
Week 6 – Creating A Rich Life.
This week wraps up all the previous weeks work and helps you to bring together all the skills and techniques you've earned into a cohesive whole. There's so much more in the course, like how to deal with criticism from others and how to correct other people without hurting their feelings. 
But I must warn you, you've got to be willing to set aside the time to work through the program (at least an hour a week) or it won't work. I was tempted to listen to the audio's as I drove, but soon found that they required my full undivided attention. 
Coach David Martin leads you through many powerful Neuro Linguistic exercises in the audio and you have to be able to give your undivided attention to them in order to gain maximum benefit.I would recommend Going For Gold only to those who are willing to do some serious introspection and are willing to work on changing themselves in order to change their lives. 
If you're happy with who you are and what you have in life, or don't want to challenge deeply held beliefs then this program is not for you.  Darren Hart is offering some great free videos that I would encourage you to watch.  They are:
• Why people don't get what they want
• Why Traditional Goal setting doesn't work
• What  Makes Us Who We Are
• Money (I strongly encourage you to watch this one)
• Several others
Click here to watch the videos
You Should Also Read:
FREE Wealth & Abundance Newsletter


Related Articles
Editor's Picks Articles
Top Ten Articles
Previous Features
Site Map





Content copyright © 2023 by Jennifer Anderson. All rights reserved.
This content was written by Jennifer Anderson. If you wish to use this content in any manner, you need written permission. Contact Brandi Rhoades for details.