Using Netflix on your XBox 360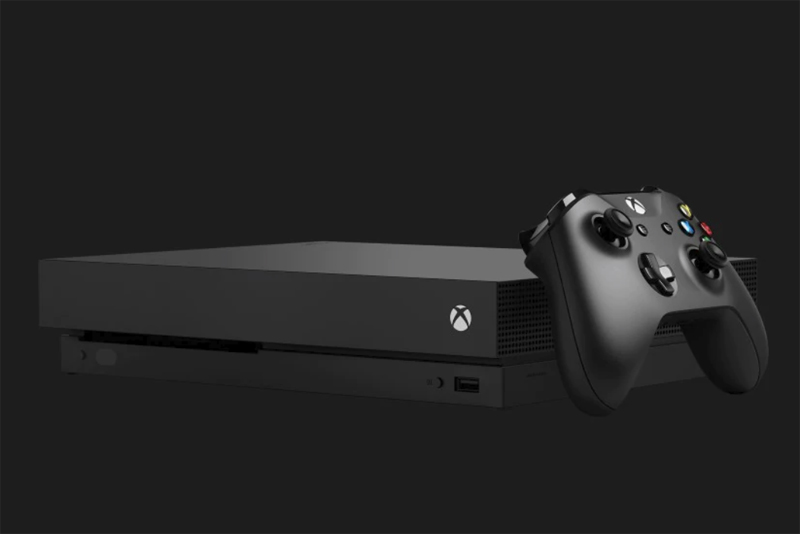 If you have an XBox 360 and a NetFlix account, you can stream movies LIVE to your TV through the XBox 360's internet connection! This is a great way to instantly watch and enjoy any movie in your NetFlix live queue. Here are step by step instructions.

1) Sign into NetFlix on your PC. If you don't have an account, create one.

2) Look for the "Watch Instantly" tab. This is a separate type of queue than the one where you order DVDs to be sent to your house. Find a movie or TV show that you want to watch in that Watch Instantly category.

3) Hover over the "play" button with your mouse - but do NOT click on it. It will turn into an "add to instant" button when you hover. This lets you add it to your "instant" queue. Keep doing this for as many items as you wish. Anything in this Instant queue becomes available to your XBox 360.

4) Turn on your XBox 360. Make sure it's connected to the internet with a Live Gold account. I have separate instructions on how to get all of this to work properly, read through those step by step instructions if you have never had your XBox 360 online before.

5) Sign in to your XBox 360 Live account.

6) Move over to the Video Marketplace tab.

7) Within the Video Marketplace area you should see a NetFlix tab. The very first time you go to this tab you will have to activate it - that is, you'll have to tell the XBox which NetFlix account you use with the username and so on. You'll only have to do that once. As soon as that is all set, on subsequent visits your NetFlix account will attach automatically and you'll have instant access to your queue.

8) when your XBox 360 is connected to your NetFlix account, you will now see all movies - visually - from your Instant queue. You can click on any item in there and play it instantly! You can fast forward and rewind through it, just like you would through any other DVD. You can pause, stop and start again.

Note that you cannot add items to your queue via the XBox 360 - but you can remove items once you've finished watching them. So you use your PC to load your NetFlix queue up with items, and then watch and enjoy them with your XBox 360. This is a great way to get those movies quickly and easily.

Note that at least as of March 2009 the items are in DVD quality - NOT in HD quality. So people with high definition TVs will be seeing "only" DVD quality, which is not as crisp as high definition. That being said, an XBox 360 can only play regular DVDs, so if you are using your XBox 360 as your main video system, this is what you're used to anyway.


Related Articles
Editor's Picks Articles
Top Ten Articles
Previous Features
Site Map



Follow @lisavideogames
Tweet





Content copyright © 2022 by Lisa Shea. All rights reserved.
This content was written by Lisa Shea. If you wish to use this content in any manner, you need written permission. Contact Lisa Shea for details.