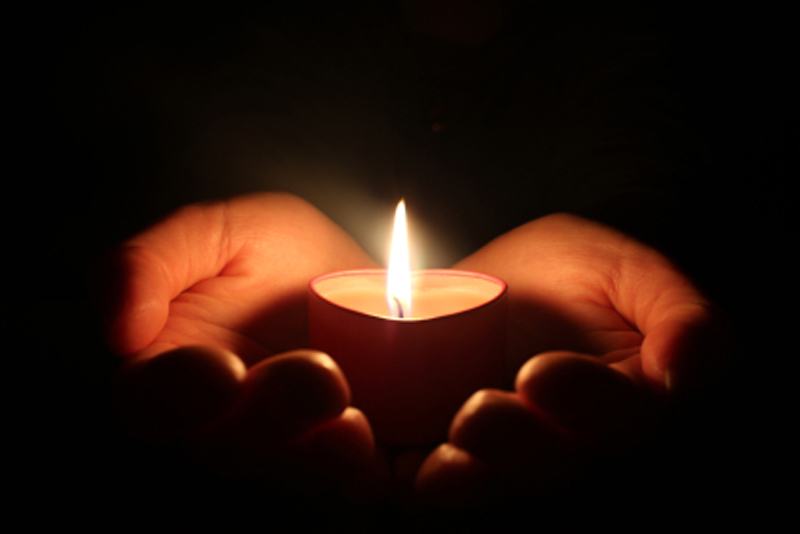 Three card spreads are a quick and easy way to gain insights and explore possible solutions to everyday issues and concerns. Using a three card spread can be as simple or complex as you choose. But the focus is always on three different aspects of a situation.

The first ten cards of the Major Arcana are relatively easy to interpret. They are all about the Fool's infancy, childhood, and adolescence. They are the "people" part of his journey. And, their archetypes can impart very useful information when using the three card spread.

First, remove these cards from your deck. They are numbered so it is easy to recognize them, starting with the Fool at 0 and ending with the Hermit at 9.

Once you have them sorted out, start to shuffle them. Focus on your concern or situation as you shuffle and just relax into the rhythm of the cards. When you feel ready, spread the cards out in front of you, and letting your hand drift lightly over them, pick three cards. Keep them face down in front of you, and pick one card to be the first card of your spread. Place this card face up and then do the same for the next two cards.

Now, determine what you want these cards to represent. Personally, I like the body, mind and spirit aspects of this spread. The first card will represent what your body is telling you, the second card will speak to what your mind is saying, and the third will indicate a message from your spirit.

For instance, my cards are The Hermit, The Emperor, and The Heirophant. My concern is my upcoming move to a new space. Everyone will read this differently, depending on their own intuitive feelings.

In my case I see it as:

My body is telling me that I need to rest and get away from a stressful situation. When I am tense, uneasy or stressed out, my body reacts to that with headaches, stomach issues and tiredness. Time away by myself in a peaceful environment where I can meditate, walk, and eat properly will help me heal.

My mind is telling me that I need to make decisions based upon logic and not just my feelings. I need to be more organized, think a lot more clearly about how this move will impact my future. And, be more direct and focused when dealing with potential landlords. It would be way to easy to settle for something that won't work out well simply because I feel I don't have any other options.

My spirit is telling me that I have the ability to manifest what I am seeking. I am not alone in this. The Universe is working to help me achieve my highest good and I need to step back and let it happen. Signs are being shown to me all the time. I just have to be open minded enough to see them.

When something I think I really want falls through, the tendency is to say "Why me?" Then, something else happens and I can see the wisdom of waiting. There is a much bigger picture than I can see here. And, it is unfolding every second of every day. I just have to be patient and wait for it to happen.

You can also pick three cards using the past, present, and future aspects. You can see how the reading would be much different. Or, perhaps you could use self, family, and friends. There are endless possibilities using this spread. And, using the first ten cards of the Major Arcana is a good way to practice.







Related Articles
Editor's Picks Articles
Top Ten Articles
Previous Features
Site Map





Content copyright © 2022 by Linda J. Paul. All rights reserved.
This content was written by Linda J. Paul. If you wish to use this content in any manner, you need written permission. Contact Linda J. Paul for details.