Full Spectrum Warrior - Realistic Squad Combat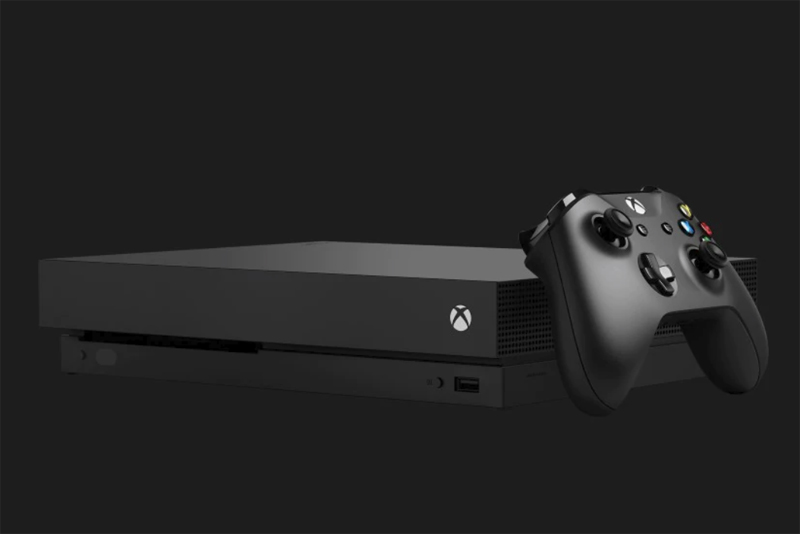 Full Spectrum Warrior is an amazing squad-based strategy game that was developed by the military. This is a strategy game that focusses on two squads protecting each other and taking out the enemy.
| | |
| --- | --- |
| | First off, this is a MATURE title. It is about violence and real-life soldier situations. While it is not a first person shooter - you aren't actually pulling the trigger - you are ordering soldiers into difficult situations. There is also heavy swearing in some situations. |
For adult gamers, though, this is an AMAZING game. Each team has members with different personalities. The clothing, movements and weaponry are all quite accurate. Probably the only real complaint is that the grenade from the M203 seems to have a little rocket in its tail given how it moves :) In general, though, this was certainly a game the military had some feedback in.
The graphics are stellar, as you might expect on the XBox or PC. There are birds flying around and landing. Trees have leaves, buildings have porches. The sky has clouds and the grass has spots of dirt or moss. You really feel like you're moving through a real city and down real streets.
The audio is also very well done. You hear the boots running over concrete and dirt. The 'tutorial voice' sounds like it's coming in over a radio. The various soldiers have unique voices and attitudes. The weaponry all give accurate sounds as well.
The squad movements are extremely well done, with the soldiers acting like REAL well-trained soldiers. You don't have to tell them how to take cover or shoot - you move them from location to location and they take cover appropriately. It's very easy to get the hang of movements and actions - and a great mental challenge to strategize the best solution to a given mission.
You can do coop in XBox Live, but there's no way to do head to head. The point being that you are playing the Army here against terrorists - and the game doesn't give you the ability to be a terrorist. While that might annoy some people, it really is in keeping with the mission of the game. The game is about training soldiers who are street wise, but who understand how to safely move through an area, only taking out the "bad guys". There are even restrictions about not firing in religious areas and not leaving behind guns for innocent civilians to hurt themselves with. If the game let you "be" the terrorists and shoot the soldiers, it would send quite the wrong message.
Highly recommended for any military / strategy lover - but definitely a game for the mature gamers.
Buy Full Spectrum Warrior on Amazon.com


Editor's Picks Articles
Top Ten Articles
Previous Features
Site Map



Follow @lisavideogames
Tweet





Content copyright © 2022 by Lisa Shea. All rights reserved.
This content was written by Lisa Shea. If you wish to use this content in any manner, you need written permission. Contact Lisa Shea for details.