How to Let Go of the Need to be Right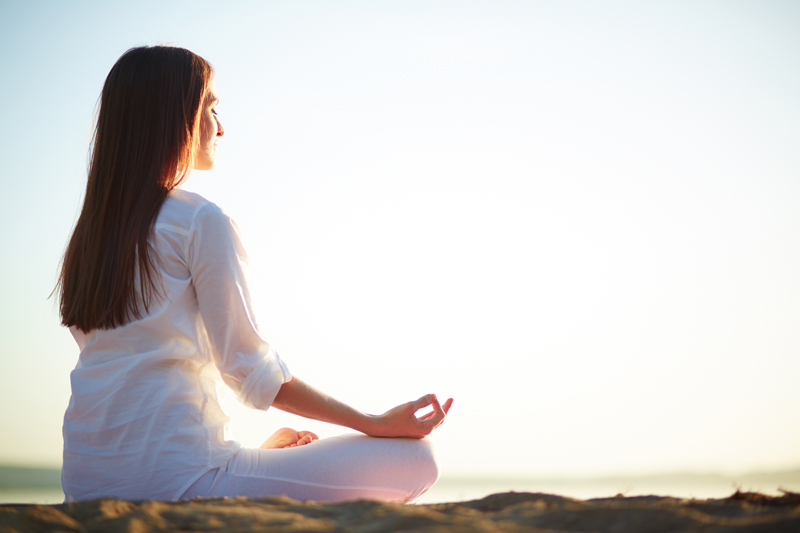 Everyone hates a know-it-all. No one likes to hear: I told you so. We all like to do the talking and get some attention: Hey, look at me, see how smart or witty I am! When we disagree or express a personal opinion, we love to be right. In order to be right we think that we must make the other person wrong. We might use logic, raise our voice, or change our tone. After all we are so sure…
Where does this need to be right stem from? Perhaps, it is insecurity, a lack of self-esteem and empowerment. However, bullying other people into submission either physically or verbally does not lead to happiness. Condescension alienates. Life when it is good is about being comfortable, at ease with oneself and others. Give yourself permission to live life the way you want to: not the way your parents wanted you to live it, or your friends expect you to or the way your community pressures you to behave. Lower the volume on that nagging self-critical voice inside your head which triggers you to criticize others in order to feel better about yourself. When you express yourself honestly and openly, you let go of the need to be right. You are more likely to listen and to learn from others instead of speaking all the time to make yourself heard.
I learned a great deal recently from a young woman just starting out as an intern in a highly competitive corporate law firm. She had to make her mark in order to be asked to stay on when she graduated law school. There was cut-throat competition among interns, especially during meetings where the interns would make it a point to say anything at all. Interactions on the TV show, Survivor, sounded tame by comparison. However, this young woman made up her mind to learn all that she could and speak only if she had something meaningful to say. She focused her interaction not with the partners of the firm, but with the junior lawyers of the pyramid. If she made mistakes, better with them, than with the partners. She learned from them and worked diligently for them. The junior lawyers introduced her to the middle tier. She attended meetings and learned new skills. She worked methodically for long hours. Eventually, her name was brought up at a partners' meeting. She continued to focus on her work, listening and learning. Ultimately, she was invited to work directly for the partners while the other interns looked on in amazement.
Give up the need to be right, so that you can learn. Listen to what is being said and to what is not being said. Ask more questions because life is a quest for happiness and knowledge - there are no certainties. Here are some suggestions to help let go of the absolute truth:
Develop a good self-concept. Focus inward on your specific and special contribution. Cultivate a personal identity; then you won't need to assert it.
Try not to interrupt while other people speak; pay attention to your body language. For example, don't roll your eyes.
When you disagree with an opinion, summarize the other person's point of view first. Make sure you understand his perspective before you present your own.
Don't be afraid to make a mistake and be wrong. Learn from being wrong.
The truth is fluid. What is right today may be wrong tomorrow. Just look at the history of medicine!
Observe your feelings with family, friends and colleagues. How does being right make you feel and how does letting other people be right too make you feel?
Keep your emotional communication limited to two minutes; otherwise you risk preaching and venting.
Align your actions with your words so that people can evaluate your points and trust you. Walk the walk.
---
Debbie Mandel, MA is the author of
Turn On Your Inner Light: Fitness for Body, Mind and Soul,
a stress-reduction specialist, motivational speaker, a personal trainer and mind/body lecturer at Southampton College. She is the host of the weekly Turn On Your Inner Light Show on WHLI 1100AM in New York City , produces a weekly wellness newsletter, and has been featured on radio/ TV and print media. To learn more visit:
www.turnonyourinnerlight.com
---


Editor's Picks Articles
Top Ten Articles
Previous Features
Site Map





Content copyright © 2019 by Debbie Mandel. All rights reserved.
This content was written by Debbie Mandel. If you wish to use this content in any manner, you need written permission. Contact Debbie Mandel for details.