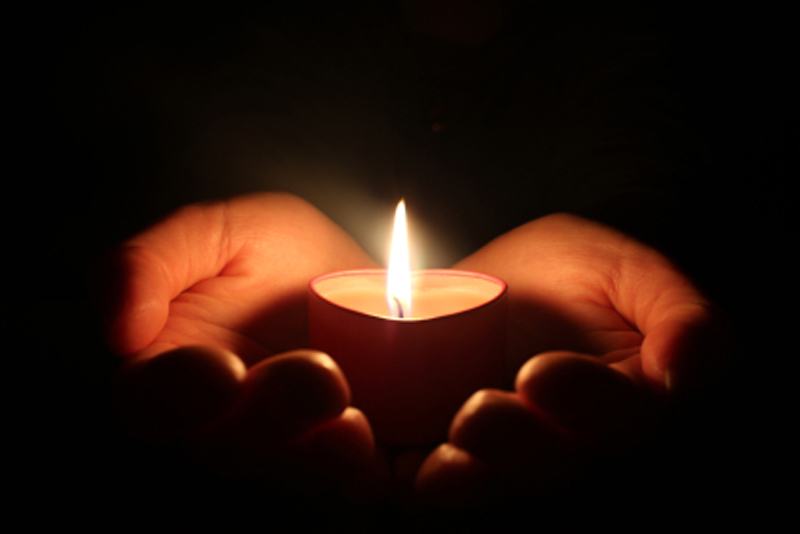 Every so often I come across a Tarot deck that totally calls my name. The Witches Tarot created by witch and Tarot reader Ellen Dugan is definitely one of those decks.
I came across The Witches Tarot while visiting Under the Moon Shoppe in Rochester, New Hampshire. Gregg Sicari, one of the owners of the shop, was telling me how much he loved his new Tarot deck. He let me shuffle through it, and it was indeed love at first sight.
The graphics are breath taking and the symbolism is unique and thought provoking. I love the way the people of the Major Arcana are so life like and interesting. They link into the sub-conscious and invoke the intuitive sense in a way I haven't experienced with any other Tarot deck. Kudos to artist Mark Evans for creating an amazingly beautiful plethora of craft based images.
Although this Tarot deck is based upon the traditional Rider Waite-Smith deck, it hosts its own unique version of the main characters, especially in the Major Arcana. The Wheel of Fortune becomes The Wheel of the Year, The Heirophant becomes the High Priest, Judgement becomes Karma and so on.
The Witches Tarot will definitely strike a cord with many Pagan based Tarot readers, but it will also appeal to other magical practitioners as well. It is truly a magical and mystical deck that takes the reader and the client into a world filled with awe and wonder. You honestly can't look at these cards and not have them invoke a sense of magic.
The companion guide that comes with this Tarot deck is also amazing! It is filled with tips and treasures and has some creative and useful ideas for Tarot layouts and spreads.
Not only is this deck useful for Tarot reading, it is also a energy raising meditation tool as well as a ritualistic guide. Since it is based on Pagan ritual and ceremony it is very helpful in the conjuring of spell workings.
The only drawback to this wonderful and insightful Tarot deck is that it is slightly larger than a traditional deck, so those readers among us who have small hands might find it awkward to shuffle at first. But, when all is said and done, this is a very small issue and can be dealt with by dividing the deck and shuffling a pile at a time. I can assure you that once you have used the deck a few times, your hands will adjust to the bigger size of the cards. I have very small hands, and I didn't have any issues with shuffling after the initial couple of readings.
I would highly recommend this deck as an addition to your Tarot tools.
Blessed Be!
Buy it now at Amazon!
The Witches Tarot


Related Articles
Editor's Picks Articles
Top Ten Articles
Previous Features
Site Map





Content copyright © 2023 by Linda J. Paul. All rights reserved.
This content was written by Linda J. Paul. If you wish to use this content in any manner, you need written permission. Contact Linda J. Paul for details.