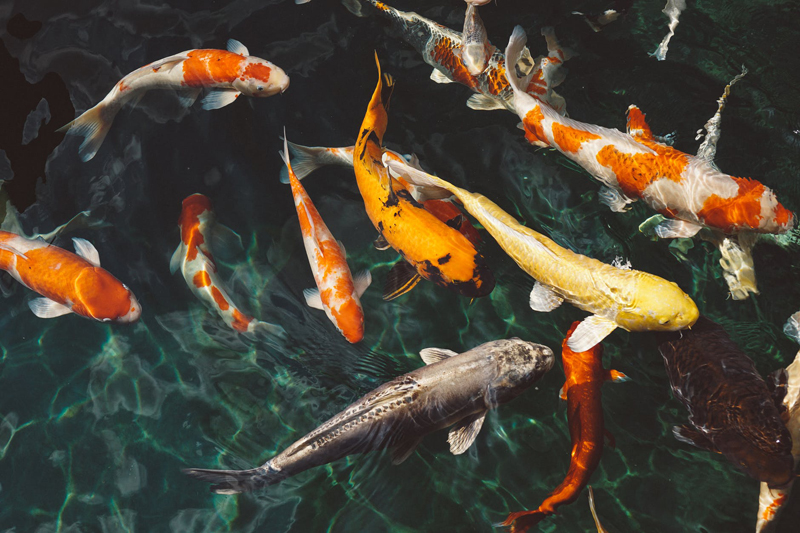 What is a brackish water tank? It's a tank in which the fish need more salt than other aquarium fish. Some brackish water fish are the offspring of marine fish who swim inland to freshwater and spawn. Others are fish who spend their whole life in mildly salty (brackish) water.
Brackish water aquariums are unique. They are easy to maintain since the fish from brackish waters are designed to withstand frequent salinity and water parameter changes unlike both fresh and saltwater fish.
You can start with a 10 gallon aquarium and eventually move up to the recommended aquarium size of 55 gallons. For a filter, you should choose the hang on the back mechanical and bio-wheel or canister filters.
For the heater, make sure that it is marked for both fresh and saltwater.
You'll need a hood and light. All tanks should be covered, but in the case of a brackish water tank, the water will evaporate more quickly than fresh water, so the cover is even more necessary. For aquarium plants, you'll need to have enough light to keep them alive and healthy.
A thermometer is a must to check the temperature and a hydrometer is necessary to check the salinity.
A little sand will be the best substrate for your brackish water fish. A little more if you want to have live plants with your fish.
Instant Ocean is the best marine salt for this type of aquarium. Also, you will need a good water conditioner - just be sure that it is for fresh and saltwater.
Once you have your brackish water aquarium all set up and ready for your fish, choose the type of fish you want carefully. Some brackish water fish are the beautiful Mono which looks like an angel, or the exotic looking Scat. Other wonderful brackish water fish to choose for your aquarium are the lovely Sebae Mono, which looks like a striped angel, or the comical looking Columbian Shark Catfish.
As far as plants, they may be eaten; but, you could try Java Fern and Java Moss. When these die off, replace them with marine algae such as Caulerpa. The temperature should be 80 - 82 degrees Fahrenheit, and the pH level is 7.5 - 8.5, and your aquarium should be sparsely decorated with rocks and branchy driftwood that has been cured to prevent leaks.
Buy your fish young and add 2 Tablespoons of marine salt per gallon of water. Every 6 months, add an additional tablespoon of salt per gallon of water during water changes. Stop when you are adding about 7 Tablespoons of salt per gallon of water or when your hydrometer measures a reading of 1.020 -1.025. This should take about 3 - 4 years. Keep in mind not to add the salt directly to the tank. You and your fish will enjoy the beautiful world you have created in your very own unique brackish water aquarium.
You Should Also Read:
The Importance of Clean Water For Betta Fish


Related Articles
Editor's Picks Articles
Top Ten Articles
Previous Features
Site Map





Content copyright © 2022 by Mary Brennecke. All rights reserved.
This content was written by Mary Brennecke. If you wish to use this content in any manner, you need written permission. Contact Mary Brennecke for details.