Annenberg Learner A Great Free Resource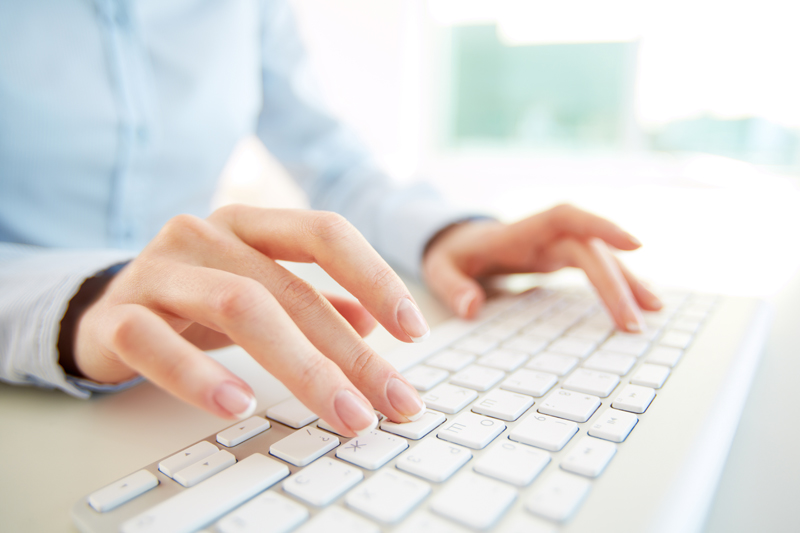 If you are a self-learner or need some extra help to understand a subject you are studying, then another great resource for free distance learning courses is Annenberg Learner. Annenberg Learner is a division of the Annenberg Foundation which funds educational programs. Annenberg Learner states that their mission is "to advance excellent teaching in American schools through the development and distribution of multimedia resources for teaching and learning." This makes it an excellent site for the professional development both formal and informal of teachers. However, many of the videos are also excellent for adult learners both in and out of a classroom.

An example of a course which I am taking is "Destinos: An Introduction to Spanish". There are 52 half hour videos and they teach listening, speaking, and comprehension skills in Spanish. The course videos follow an entertaining Spanish soap opera which moves from country to country, thus helping you to understand the accents, culture, and language of the various locations. At the beginning of each episode the story to date is summarized in English. As well at the end of each episode a narrator helps with your comprehension by outlining the main points and sometimes a vocabulary or grammar point that is helpful. I like the fact that I can go back and listen to the whole episode or a small part of it over and over again until I understand what the native speaker is saying. Of course that also allows me to practice saying it myself. For me the most important aspect of this course is listening to native speakers in real life situations.

I am using only the videos which are free to use on the site but it is possible to purchase the videos as DVD's, or downloads so that you don't have to be online. There are also audio versions, a print version, textbooks, and workbooks available for purchase. Some of these items are for students and some are teacher's guides. The workbooks are available for students enrolled in a course or for informal learners. I have not purchased any of them since I already had other workbooks and textbooks. However, if I hadn't, I'm sure that it would have been worthwhile to purchase those workbooks to complement the videos I have been watching. As well as these resources, educational institutions can purchase a licence to use the materials in courses. This is a great example of a course that has a lot of flexibility in how it can be used and how much a person needs to pay to study Spanish.

There are many other courses available on this site offering the same type of learning flexibility. Some examples of programs are: Algebra: In Simplest Terms; A Biography of America; Exploring the World of Music; Reactions in Chemistry; and The World of Abnormal Psychology. As well there are courses available for teachers which also offer the flexibility of being able to work on their own or with a study group or with a school for graduate credit. However, upon checking the information on earning graduate credits, I learned that they are offered through Colorado State University but that there were no dates shown for the courses in 2011. You would need to contact Annenberg Learner or Colorado State University to see if it will be offered this year. There are other programs that are geared for teachers but which are also available to anyone interested in the subject such as: Making Meaning in Literature: A Workshop for Teachers, Grades 6-8; Case Studies in Science Education; and The Arts in Every Classroom.

For attaining your self-learning goals through free distance education courses, this is a valuable site for everyone and especially for those interested in education or their professional development in education. I highly recommend this site for anyone interested in reaching their learning goals.

You Should Also Read:
Annenberg Learner


Related Articles
Editor's Picks Articles
Top Ten Articles
Previous Features
Site Map





Content copyright © 2023 by Elizabeth Stuttard. All rights reserved.
This content was written by Elizabeth Stuttard. If you wish to use this content in any manner, you need written permission. Contact Dr. Patricia Pedraza-Nafziger for details.