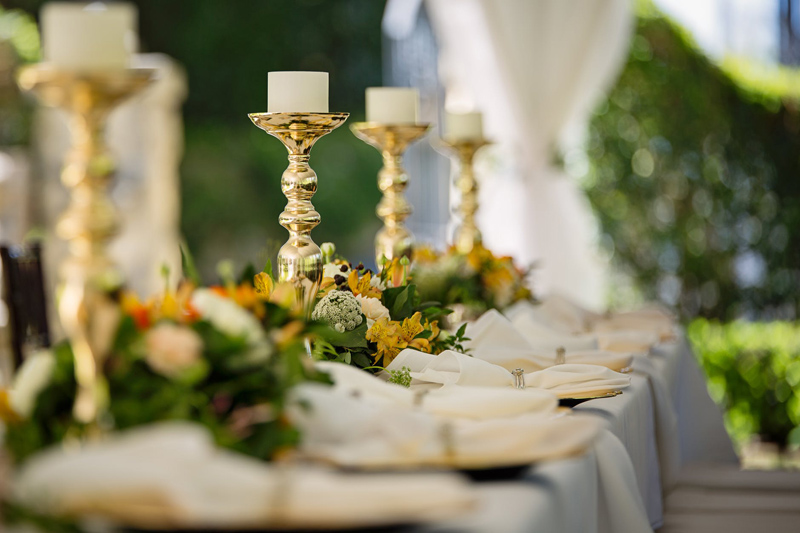 Chicken is such a great meat to cook with and can be served in so many ways. Try these great tasting chicken salad recipes at your party. They are delicious served on top of fresh crisp lettuce leaves or used as a filling for pita breads or on crusty french bread as a sandwich. However you serve it the combinations in these salads are great tasting. Chicken salad is a favorite of mine and I hope you enjoy these recipes.

Chicken Salad with almonds

2 cups roasted chicken, diced
3/4 cup chopped celery
1 1/2 Tbsp slivered almonds
1/4 tsp salt
14 tsp freshly ground black pepper
1/4 cup Miracle Whip salad dressing

Combine all well. This is great on toasted fresh French bread!

Chicken Salad with Grapes and Cashews

This tasty salad has a great texture! I love meats with fruit so this one is a winner in my books!

2 cups cooked chicken, diced
3/4 cup plain yogurt
1/4 cup cole slaw dressing
1 stalk celery, chopped small
1 Tbsp minced onion
1/2 tsp salt
1/4 tsp freshly ground black pepper
1/3 cups seedless grapes cut in fourths
1/2 cup chopped cashews
4 sliced crisply cooked bacon, chopped

Combine all well. Served with crusty french bread and your favorite cheeses this makes a great tasting meal anytime!

Chicken/Apple Salad with Avocado

1 c. cubed cooked chicken
2 stalks celery, chopped
1 green onion, chopped
1 apple, cored and diced
2 tsp. lemon juice
1/2 c. Miracle Whip dressing
dash of salt and pepper to taste
1 avocado, diced and tossed with lemon juice

Combine above ingredients. Chill at least 2 hours. Before serving arrange on bed of lettuce leaves or as a great sandwich topping. The apple gives this recipe a refreshing twist.
Serves 2

Tropical Chicken Salad

2 cups cooked diced chicken
1 cup salad dressing (I like to use Miracle Whip)
1 Tbsp grated ginger
1 tsp honey
1/2 tsp salt
1 Tbsp minced onion
1 ripe but firm mango diced
1/3 cup golden raisins
1/3 cup chopped cashews

Combine all ingredients except cashews. Before serving fold in cashews and serve on lettuce or as a tasty sandwich filling.

Teriyaki Chicken Salad

1 lb chicken cut up into bite sized pieces
4 cups lettuce, shredded
1 can mandarin oranges, drained
1 apple, diced
1/3 cup golden raisins
1/3 cup carrots, julienned
1 tomato, diced
1/2 cup teriyaki sauce
2 Tbsp olive oil

Sear Chicken in hot olive oil in large skillet. When it is almost cooked add the teriyaki sauce (carefully) and simmer until chicken is cooked through. Combine the remaining ingredients into a salad and place on plates. Top with some of the teriyaki chicken and serve immediately. Serves 6




Related Articles
Editor's Picks Articles
Top Ten Articles
Previous Features
Site Map





Content copyright © 2022 by Deborah Adams. All rights reserved.
This content was written by Deborah Adams. If you wish to use this content in any manner, you need written permission. Contact Allyson Elizabeth D´Angelo for details.