Olympic Sports - Gymnastics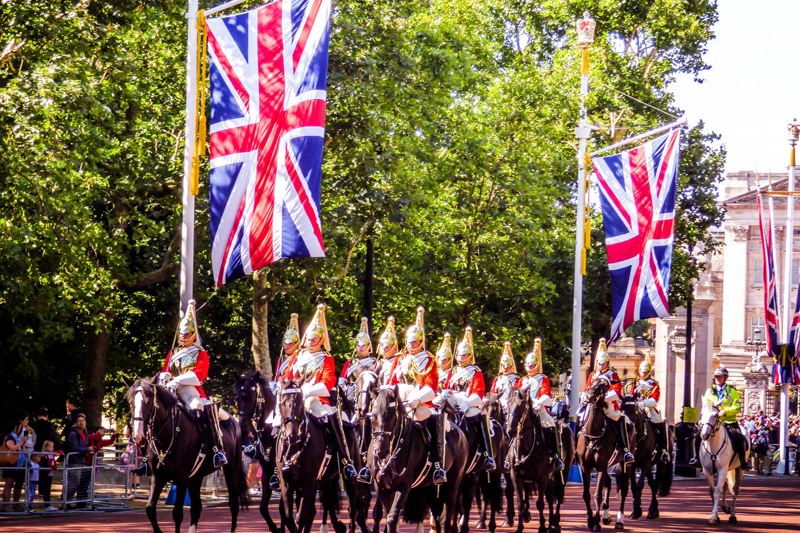 Gymnastics has three disciplines – Artistic Gymnastics, Rhythmic Gymnastics (a women only Olympic event) and Trampolining. Women in particular often reach their peak in this sport whilst young, as gymnastics requires incredible flexibility and strength. Height is not a barrier, as it is in some sports – gymnast Rebecca Tunney, aged fifteen and less than five feet tall, is the youngest British Olympic competitor at the London 2012 games.

Artistic Gymnastics

Gymnasts compete on several pieces of apparatus. Both men and women take part in floor exercises and the vault. Men also compete in horizontal bar, parallel bars, pommel horse and rings, all of which require huge strength and muscular control. Women compete in balance beam and uneven bars. Olympic medals are up for grabs for each piece of apparatus, for best all-round score and for best team. Artistic Gymnastics is a precision sport.

In the London 1908 Olympics Great Britain's Walter Tysal won a men's silver medal. It was to be a long time before another British man was to win an individual (as opposed to team) gymnastics medal – this honour went to Louis Smith who gained bronze for his work on the pommel horse in the 2008 Olympic Games in Beijing. The British men's team won bronze at Stockholm in1912 and the British women's team won bronze at Amsterdam in 1928. Beth Tweddle, who has won three World Championships gold medals – two for Uneven Bars, one for Floor, competes in her third Olympics at London 2012.

Rhythmic Gymnastics

Rhythmic gymnasts use set pieces of equipment – the ball, the club, the hoop, the ribbon and the rope. The sport first entered the Olympics at the 1984 games in Los Angeles. Competitors take part in individual and team events at the Olympics. Rhythmic gymnastics demands dexterity and grace, with routines which blend dance and gymnastics performed to music. Team performances, using balls and hoops or balls, can provide spectacular entertainment. Britain's Rhythmic Gymnastics team successfully appealed against the ruling of their own governing body to gain entrance to the London 2012 Olympic Games.

Trampolining

The trampoline was invented by American gymnast George Nissen in the 1930s – the concept developed from his observation of the safety nets used by circus trapeze performers. Trampolining is the most recent Olympic Gymnastics discipline, first appearing at the 2000 Sydney Olympics. Competitors perform routines which showcase trampolining skills including somersault and twist combinations. Whilst trampolinists may land in different positions such as sitting or on their front or back, they always start and end their routines standing.

You Should Also Read:
Olympic Sports - Tennis
Olympic Sports - Rowing
Olympic Sports - Aquatics


Related Articles
Editor's Picks Articles
Top Ten Articles
Previous Features
Site Map





Content copyright © 2023 by Asha Sahni. All rights reserved.
This content was written by Asha Sahni. If you wish to use this content in any manner, you need written permission. Contact Sarah V Monaghan for details.