Contestants on Pirate Master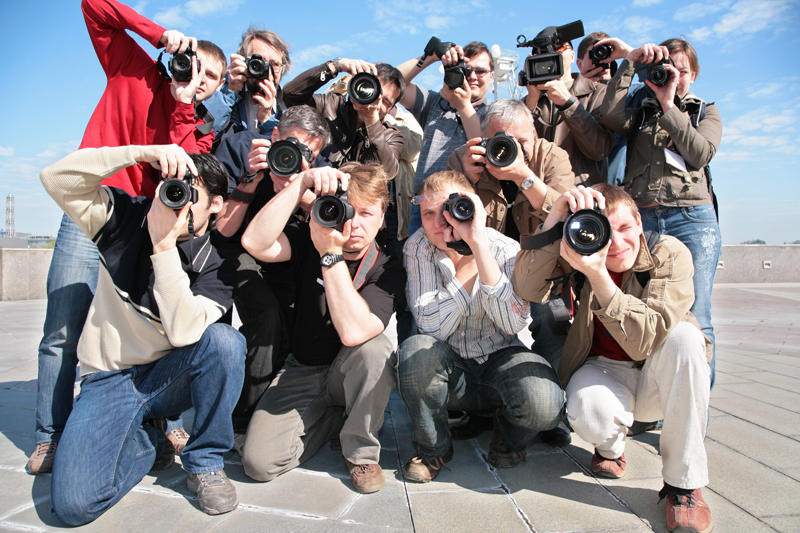 This new CBS reality series premieres Thursday May 31 8pm/7central. Sixteen people from all walks of life, compete while living the pirate lifestyle in the hopes of winning a booty of $1 million.

Here is who is competing:

Jupiter Mendoza, 30, is a native of Santa Rosa, CA and proudly professes she is gay. She is working towards her massage therapy certification.
DOB March 18, 1977
Resides in Los Angeles, CA
Trivia fact – attends Burning Man every year.

Laurel Schmidt, 21, is a self-taught glass-blower who lived gypsy style out of her van.
DOB April 7, 1986
Resides in Los Angeles, CA
Trivia fact – her van being impounded is how she came to the show.

Louie Frase, 43, loves the water. He owns/maintains a marina where he fishes and sails every day.
DOB June 27, 1963
Resides in Fishing Creek, MD
Trivia fact – used to own a hubcap store.

Nessa Nemir, 29, has studied abroad, loves sports, used to box professionally, lives on a sailboat, and speaks three languages.
DOB Sept. 29, 1977
Resides in Berkeley, CA
Trivia fact – she does not own a television.

Kendra Guffey 38, was raised in Alaska, and pursued mountain climbing and scuba diving.
DOB May 21, 1968
Resides in Los Angeles, CA
Trivia fact – put herself through school by working as a butcher in the Aleutian Islands.

Joy McElveen, 21, has competed in beauty pageants and has been active in basketball.
DOB October 17, 1985
Resides in West Columbia, SC
Trivia fact – played for the US People To People Sports Ambassador Team in Italy.

John Lakness, 25, has an electrical engineering degree, bikes to work, and has a dog named Machiavelli.
DOB March 23, 1982
Resides in Carlisle, MA
Trivia fact – moonlights as a Chippendale Dancer.

Joe Don "J.D." Morton, 36, was born and raised in Scottsdale, Arizona. He moved to Alaska and then joined the Navy and trained at the Navy's Search and Rescue Swimmer School. Currently he's a smoke-jumper, the elite of fire fighters.
DOB August 4, 1970
Resides in Fairbanks, AK
Trivia fact – was supposed to be on Survivor: Guatemala but broke his ankle.

Jay Hatkow, 37, being from Detroit, has worked in the auto industry all of his life, and just got his degree in mechanical engineering.
DOB September 23, 1969
Resides in Detroit, MI
Trivia fact – has a dog named Stoli

Christian Okoye,45, was born in Nigeria and has played for the Kansas City Chiefs.
DOB August 16, 1961
Resides in Rancho Cucamonga, CA
Trivia fact – has a business selling protein powders and multivitamins

Alexis Shubin, 26, competed in water sports and is now a fashion publicist.
DOB July 14, 1980
Resides in Laguna Beach, CA
Trivia fact – once worked for Harper's Bazaar magazine

Ben Fagen, 23, grew up in South Carolina, loves music and the ocean. He just graduated college with degrees in Business Administration and Marketing Management.
DOB February 28, 1984
Resides in Charleston, SC
Trivia fact – has a black belt in kung fu

Cheryl Kosewicz, 35, grew up on a farm in Washington state, is very self-sufficient and a sports enthusiast. She works as a Deputy District Attorney in Reno, NV.
DOB November 11, 1971
Resides in Sparks, NV
Trivia fact – competed in rodeos from a young age

Azmyth Kaminski, 26, is originally from Washington State and works as a disc jockey.
DOB December 12, 1980
Resides in Los Angeles, CA
Trivia fact – was an extra in "Pirates of the Caribbean 3"

Christa DeAngelo, 29, played a lot of sports while in school, joined the military, and then received her bachelors in social psychology.
DOB July 18, 1977
Resides in Tamaqua, PA
Trivia fact – was Miss Hawaiian Tropic 2005

Who is your favorite? Post in the forums!



Related Articles
Editor's Picks Articles
Top Ten Articles
Previous Features
Site Map





Content copyright © 2022 by Ingrid Stamatson. All rights reserved.
This content was written by Ingrid Stamatson. If you wish to use this content in any manner, you need written permission. Contact Katy Evans for details.