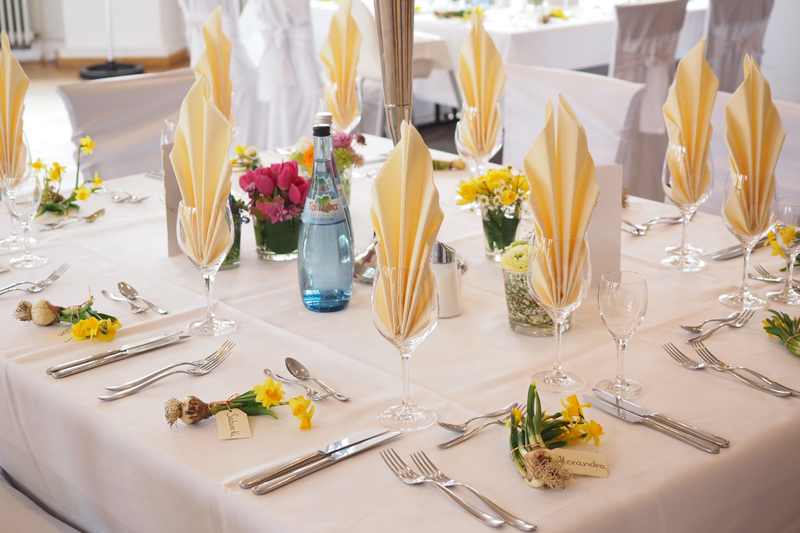 Change is good. And nowhere is decorum and proper etiquette more necessary than when one is forced to change an old habit. We like our habits. They define us. They keep life easier to predict. We resist change. But when forced to stretch our wings and explore, we can discover a whole new world out there. The tough part is making this change…especially when someone else tells us (or makes us) find a new groove.

I've switched to caramel lattes. This switch didn't come on my own. Starbucks has eliminated almond and I am forced to delve into something new. Now that I think about it, I'm not sure why I drank almond all these years. Looking back I guess it's because it was the first flavored latte I ever tried and I liked it. A tall almond latte just became my signature drink. Not because I loved it. I just never took the time to explore other flavors.

I'm more of butterscotchy old-fashioned girl. I prefer butterscotch sundaes over hot fudge. Why not a caramel latte? They're more me anyway. It's perfect when you think about it. In this case not only was change good, it tasted yummy.

This force to change could have created an etiquette meltdown. It would have been easy to say, "What? No almond lattes? What will I do without my almond latte? I can't go on." I could have very well thrown up my hands and lament how my day was ruined and just stormed out. Or I could have berated the barista (like the decision to eliminate a flavor was hers) and lectured her on how long I've been drinking said almond lattes. Instead I followed my own advice (imagine that). I took a deep breath and asked her, "what flavor do you recommend?" She, being the expert, had lots of ideas. One was caramel.

The mere word, caramel, opened a whole new realm of ideas and thoughts. Less nutty, more sweet. Sort of like the other half of a Snickers bar. I'm so glad I pursued my good manners. When faced with the idea of not getting what I wanted, what I craved, I resisted that change just like any human would.

It would have been easy to fight it. Many would kick and scream over smaller forces of nature. One might question and ask, "Why? Oh, why me?" But if we step back we might realize this change could very well be a benefit. The end of an era can mark the beginning of a great friendship.

Smile. Breathe deep. Relax. Consider your options. Yes, it is change but it's also the cusp of a new adventure. Ask what's the worst that can happen? Something new? How hard is that? It might just make life sweeter.



Related Articles
Editor's Picks Articles
Top Ten Articles
Previous Features
Site Map





Content copyright © 2021 by Lisa Plancich. All rights reserved.
This content was written by Lisa Plancich. If you wish to use this content in any manner, you need written permission. Contact Lisa Plancich for details.