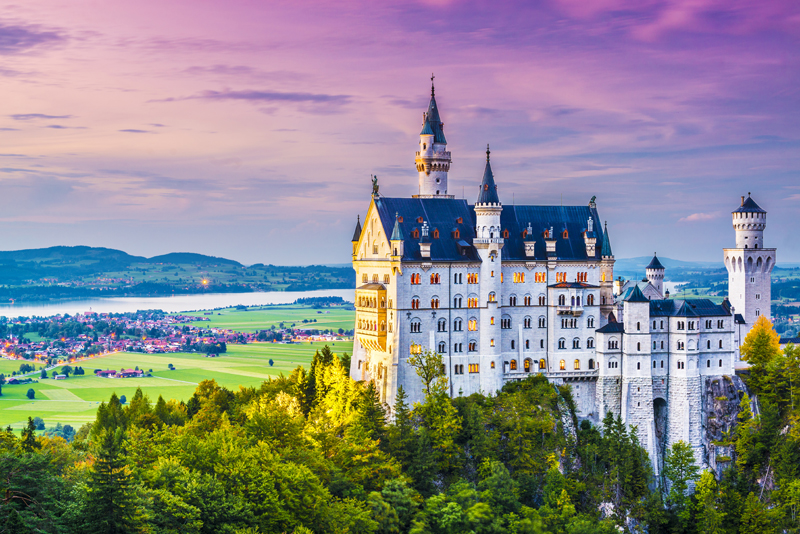 Before you commit to living your life with a pet, take some time to think about the repercussions in terms of finances. Dogs can become a fairly large family expense, which most people know, but cats, bunnies, and other pets have considerable expenses as well. Before you get a family pet, consider the impact of their upkeep.
Food
Of course, all pets need food! While you can give pets some human food, most species need their own food to eat. That means an additional expense for your family. If you pet can eat generic pet food, the expense can be less than $20 a month, but many pets can have specific dietary needs. Be sure to check with the staff at any shelters or pet stores before agreeing to share your home with a pet.
Veterinary Bills

If you adopt a pet from an animal shelter, you almost always will take home a pet that has been spayed or neutered and that has been brought up to date on shots. Getting a pet this way can save hundreds of dollars and is highly cost efficient in addition to saving the life of an animal that might otherwise be euthanized. On the other hand, you will need to cover the cost of any pets that you adopt for regular check-ups, annual shots, and heartworm, flea, and other medications.
Required Accessories
Dogs require leashes, collars, poop collection bags, and other items. Bunnies require cages and litter while cats may require only a litter box and litter. Be sure that you have researched the expected cost of any pet equipment needed before agreeing to take a pet. Dogs are the most expensive domesticated animal in this sense, but others require some significant expenditures as well.
Toys & Other Fun Stuff
Don't forget the fun items! Puppies and kittens in particular will want to have toys to keep them entertained. Scratching animals, like cats, will need scratching posts to keep them from scratching your furniture while animals with a tendency to chew, such as dogs and rabbits, should have some rawhide, wood, or other treats available.
Overall, pets can be a wonderful addition to a family, but they are not simply an "add on." The pets themselves are not the accessory. They are living beings that can bring great joy but also require major expenses. Before committing to a pet, be sure that you know the level of care you are willing and able to make.



Related Articles
Editor's Picks Articles
Top Ten Articles
Previous Features
Site Map





Content copyright © 2022 by Brandi Rhoades. All rights reserved.
This content was written by Brandi Rhoades. If you wish to use this content in any manner, you need written permission. Contact Brandi Rhoades for details.