14 Ways to Feed your Soul for Free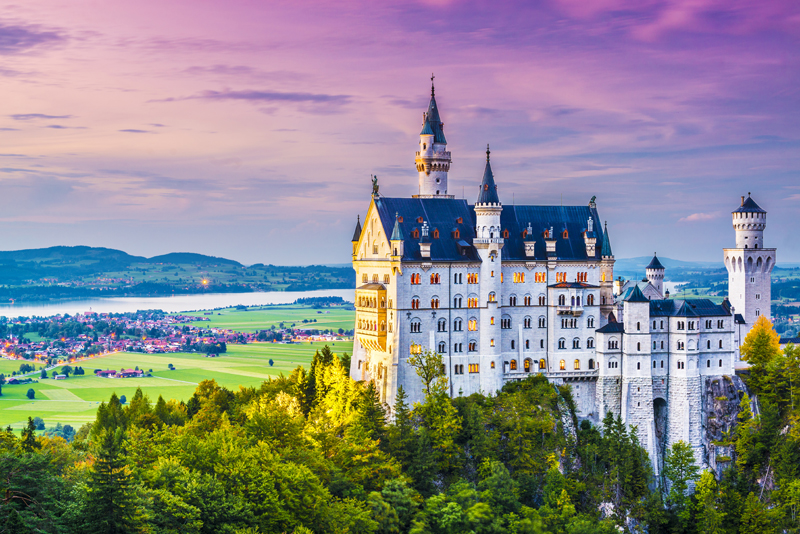 Frugality – whether forced or voluntary – doesn't have to mean that you have no fun or that you are unfulfilled. Try out these 14 ideas for ways to feed your soul and feel satisfied without spending a precious penny.

1. Enjoy re-reading a book you've already read or check out a new one from the library.

2. Take a walk around your neighborhood. Enjoy the sights, sounds, and smells as if you are visiting for the first time.

3. Head to your local library and get lost in the stacks of magazines. Read anything and everything that looks interesting.

4. "Window shop" online for gifts that you would like to purchase for friends and family.

5. Make a list of 10 activities you would like to experience this year.

6. Lie down and check out the clouds. Do you see a giraffe?

7. Catch up on those nagging little tasks that are stacked up. It's work, but it can help to unburden your mind.

8. Tackle an organizing project. It doesn't need to be something major. You could clean out your kitchen utensil drawer or go through your winter gloves and scarves. As with doing tasks, it will feel good when you're done, and it's helpful.

9. Visit a local pet shelter and cuddle with a few animals. You don't have to want to adopt. Most shelters are happy to have visitors who are paying attention to some of the animals.

10. Gather items from your local area that have good aromas. Make a customized potpourri by boiling a small pot of water and putting them in it. Pine straw, pinecones, leaves, and even flowers are great to add to a potpourri. You should be able to get a couple of hours of great smells from what you've collected.

11. Move dinner! If the weather is warm, eat outside with your family and enjoy the night. During the colder months, just moving the family meal to a new room can be interesting.

12. Check your area for free museums. Many museums are run by non-profit organizations and offer free admission or free days. Spend an afternoon checking out the exhibits that are available.

13. Make art with found objects or repurpose something you already own into an interesting piece of artwork. Sift through the items in your attic to find something to make into a cool centerpiece such as an old vase filled with strips of an old colorful fabric. Move items around to create a new look for free.

14. Ask a new friend over for coffee. Yes, you will be using your coffee with has a cost, but you already own the coffee. Plus, you can do a coffee and dessert date and split the duties with your friend. Enjoy just sitting and getting to know someone new.



Related Articles
Editor's Picks Articles
Top Ten Articles
Previous Features
Site Map





Content copyright © 2023 by Brandi Rhoades. All rights reserved.
This content was written by Brandi Rhoades. If you wish to use this content in any manner, you need written permission. Contact Brandi Rhoades for details.