Online Accelerated Degrees – Not for Everyone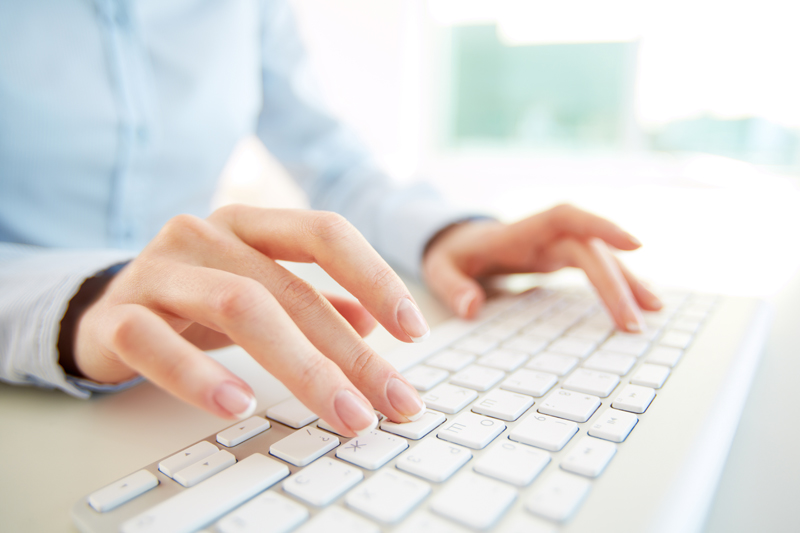 Many universities and colleges, including the online schools, now offer an accelerated degree program. These are available for Associates, Bachelors, Masters, and PhD degrees. Accelerated programs offer the degrees in less time than it normally takes to earn them. Thus a Bachelor degree, which normally takes 4 years to earn, can be completed in 2 or 3 years. This means that you can graduate and begin working and earning money a year or more earlier than you would otherwise. This can be very appealing to people who can begin to work as a professional in their field that much sooner and it works well for many people.

However, it is not for everyone and there are several factors that you should consider before making your decision to enroll in an accelerated program. Although you will complete your degree sooner, you will have to spend a great deal of time on your studies. This can cut into personal and family time which is not acceptable to many people. You will have a very heavy course load and that is difficult for some people to manage. For any distance learning course you must be very well organized, but this extra workload means you had better be excellent at managing your time and be very highly motivated.

An accelerated program does concentrate the coursework into a shorter period of time. This means that if you are not a very fast learner then you may run into difficulties. If you like to have extra time to work on understanding new concepts, then an accelerated program may not be for you.

Because of the fast pace of these courses, you will not have as much time to discuss the course content with others in the class. This factor alone will decrease the amount of learning you accomplish in those courses. In regular distance learning courses, one of the important factors for learning is that of learning from other students in the course. That is done through much discussion of issues involved in the topics covered and often through group work. In accelerated courses, discussions and group work will be minimal. You will do most of your learning through reading or videos that your instructor provides and miss out on learning from other students.

You need to avoid diploma mills out there that offer a degree in a few months and for a very low cost. You must make sure that you do not pay out any money to that type of organization since it is absolutely useless and therefore a total waste of your money. An accelerated degree may save you up to about half the amount of time that the same degree would normally take but it is not possible to do it in a month or two. Nor can you earn a degree for only two thousand dollars. If you see that kind of offer, you will know that it is not legitimate. Do the research necessary to choose a legitimate degree course that will work best for you to meet your goals. That is the same research you need to do for any degree you plan to earn whether it is at a bricks and mortar school, an online school, or in an accelerated course.

Accelerated courses are very popular. It is usually quite competitive to enter these programs. They are an excellent way to earn a degree for many students. Just make sure they will work well for you. Consider the pros and cons of the program you are interested in and look very carefully and honestly at your own circumstances before you make your decision.







Related Articles
Editor's Picks Articles
Top Ten Articles
Previous Features
Site Map





Content copyright © 2023 by Elizabeth Stuttard. All rights reserved.
This content was written by Elizabeth Stuttard. If you wish to use this content in any manner, you need written permission. Contact Dr. Patricia Pedraza-Nafziger for details.