Micro-assaults – New Responses to Old Attitudes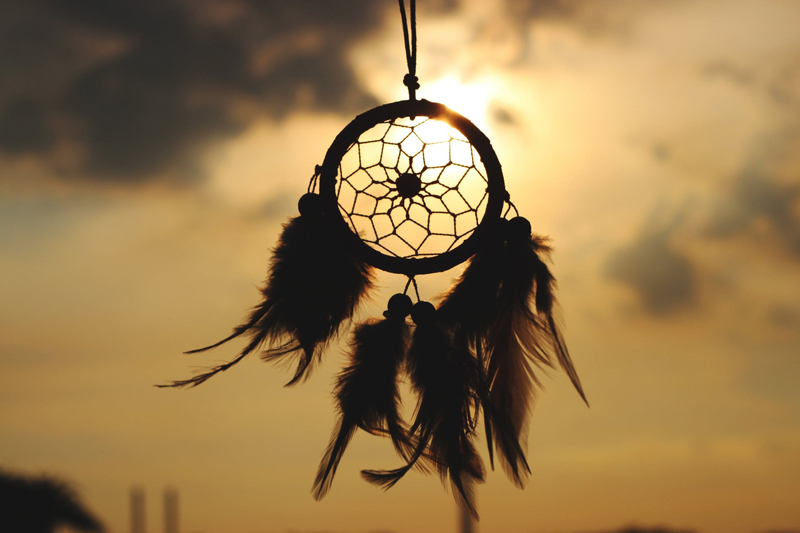 A micro-assault is a form of micro-aggression and is defined by researchers at Columbia University as, "explicit racial derogation characterized primarily by verbal or nonverbal attack meant to hurt the intended victim through name-calling, avoidant behavior, or purposeful discriminatory actions." Of the three different forms that micro-aggressions can take, the micro-assault is a conscious and deliberate act of hatred. Whereas, the other two forms, micro-insult and micro-invalidation are usually unintentional and unconscious acts of micro-aggressions.

The disguises of fear manifested as hatred in the earthly world may take form as racial epithets, poor or non-existent racial interactions, preferential treatment, or swastikas or other symbols of hate. The form that racial micro-assault takes in the early twenty-first century are reminiscent of racism in the days prior to the Civil Rights Movement in America in the mid-twentieth century. It's conscious and deliberate and expressed in private situations which allow the perpetrator a degree of privacy and anonymity. In this century it is known as hate crimes. Micro-assaults may also occur when the perpetrator loses control while expressing anger.

The best way to combat hate is through education. Through education we can identify and attempt to resolve inter-racial issues. Educating Tribal and non-Native leaders about Native history, theology, and philosophy can be the first step to healing and understanding between and within communities. This healing will not only affect the current and future generations but can also bless the memories and spirits of our Ancestors with Peace.

No need to fret because the path is well lit and there are the Creator's Medicine Helpers along the way, in case we scrape our foot on a stone. With faith in this security, safety, and love, we see from a higher perspective. From flying on the back of Eagle we are able to see that all attack is self-attack. Spiritually speaking, all attack is motivated by fear. A crucial step in beginning the healing process is recognizing fear for what is, however it appears.

The disguises of fear seem to work at first and while we are lost in the grips of it we cannot open our eyes long enough to see that there is hope and there is light. If we just find that ounce of courage, that faith the size of a mustard seed, the need to recognize fear and face it without disguise will open up our hearts to freedom and love. We can pray to the Creator for this need to come forth in us. Revealed deep within our hearts is the understanding of Unity with All Our Relations.

With the Great Spirit as our Guide we can translate and transmute these acts of fear into truths that can bring healing and closure to an era of hate. The journey from victimhood to victory takes place along the path of courage.



Related Articles
Editor's Picks Articles
Top Ten Articles
Previous Features
Site Map





Content copyright © 2022 by Jacqueline Olivia Pina. All rights reserved.
This content was written by Jacqueline Olivia Pina. If you wish to use this content in any manner, you need written permission. Contact Jacqueline Olivia Pina for details.